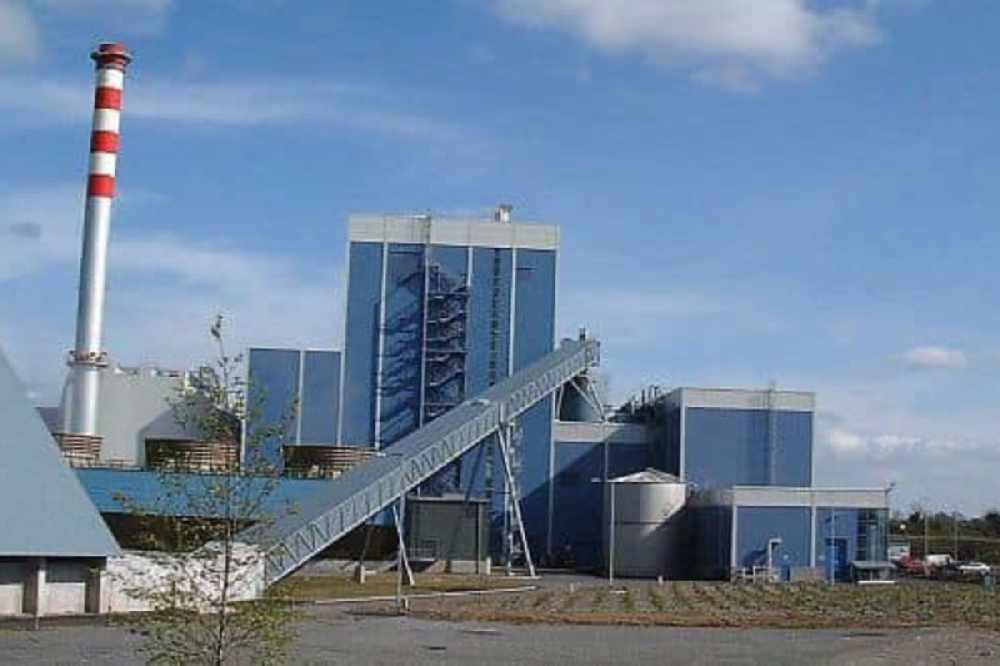 It's expected that 24,000 tonnes of woodchips will be burned at the Edenderry Power Plan this year.
The government is being urged to cease the importation of woodchips to a midlands power station.
It was revealed last month that the biomass was being shipped over 7,000 kilometres from Brazil, and is being used to fuel the Edenderry Power Plant.
Bord Na Móna is expected to burn 24,000 tonnes of imported woodchips at the facility this year.
Indepedent Councillor Ken Smollen says this can't be the way forward: