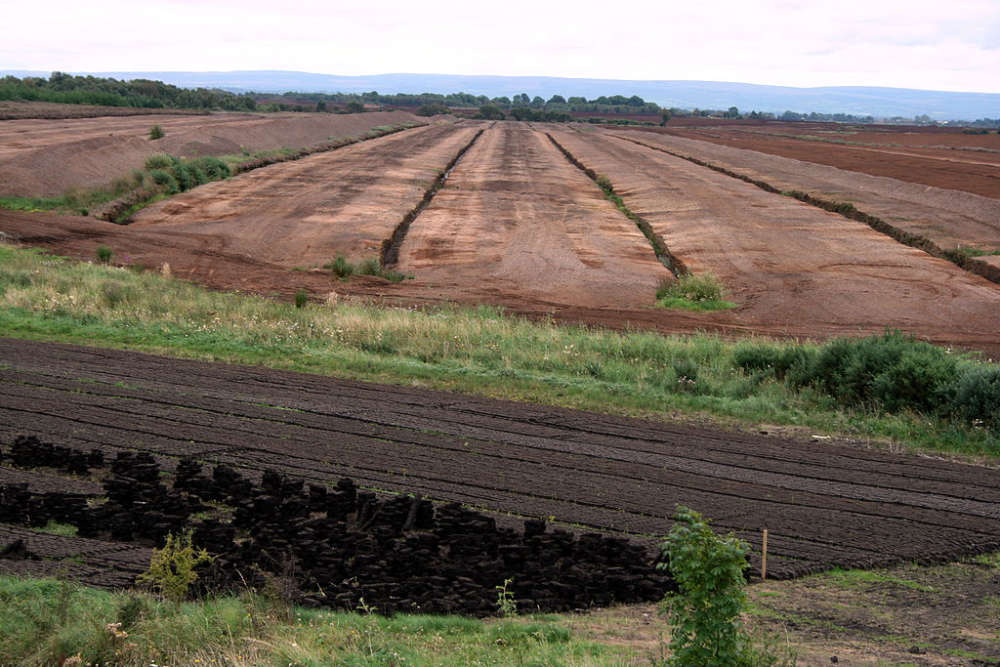 One Bord na Móna worker has been speaking out about the latest threat of legal action.
The importation of briquettes and peat from mainland Europe should be a greater environmental concern than closing Bord na Móna facilities.
That's according to a man who's been working at the Derrinlough Briquette Factory in Offaly for the last 13 years.
Environmentalists have threatened Bord Na Móna with legal action over the use of milled peat without planning permission, which could result in the closure of the company's remaining peat operations.
However, Bord na Móna disputes those claims, saying it is operating within its licence.
Michael Henry says he and his colleagues are 'annoyed and frustrated' with the current attitude towards bogs.
He says they understand the need to transition to renewable energy and that the closure of Derrinlough Briquette Factory is approaching.
But he says local politicians - including local members of the government Junior Minister Pippa Hackett and Deputy Barry Cowen - gave assurances that the plant will remain open until late 2024/early 2025.
You can listen back to Michael speaking with Will Faulkner on Midlands Today here: