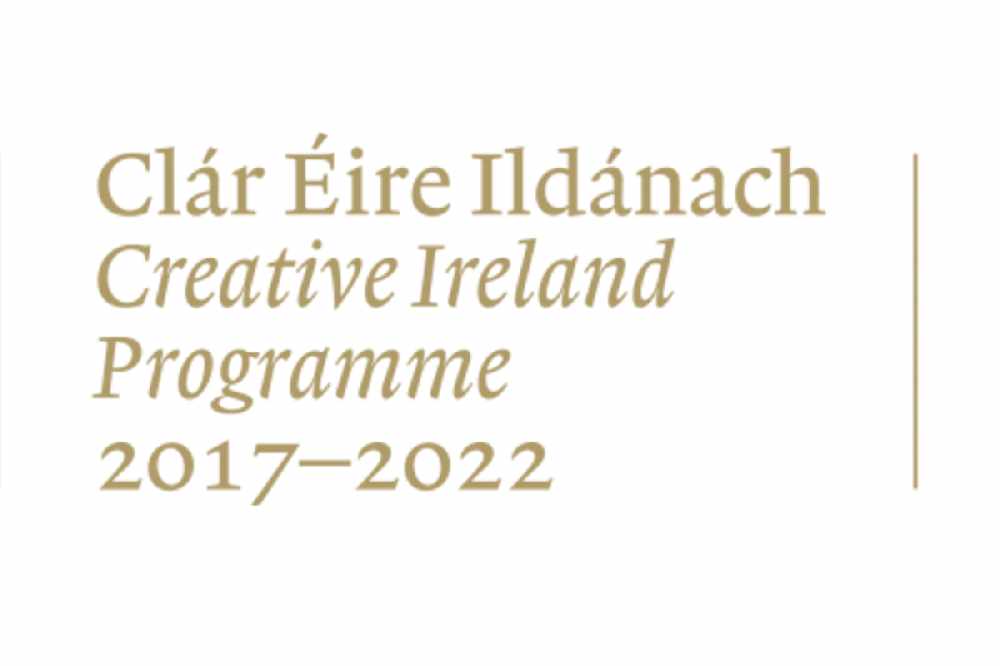 Creative Ireland Laois are behind the project.
Creative Ireland Laois are inviting those working in the screen sector to a meeting in the hope of encouraging more productions to come to the county.
The event itself is happening in Dunamase at 7:30 next Tuesday night.
The aim is to establish a film office in Laois - at the moment only three county councils in the country employ a dedicated film officer.
Ann Lawlor from CIL says a close relationship with the council will be key: