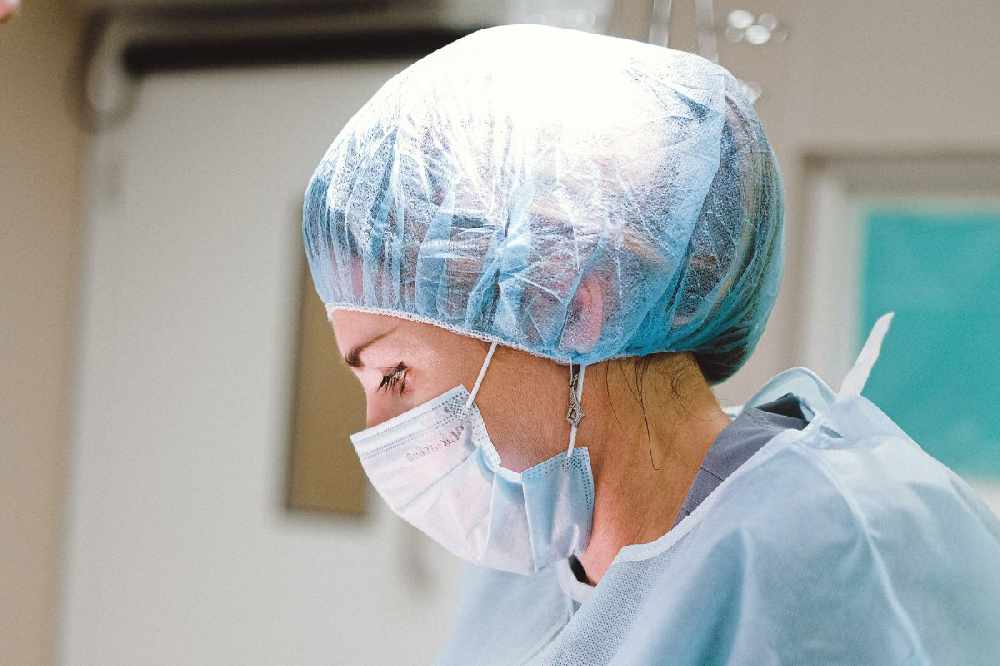 The union says they cannot cope with the new covid surge.
Staff in midlands hospitals are "on their knees", according to the INMO.
The number of people with covid-19 being admitted to hospital in Ireland has more than doubled in the last week.
There are currently 49 covid patients in Tullamore Regional Hospital, 26 in Mullingar, and 20 in Portlaoise.
Joe Hoolan, the nursing union's midlands rep, says huge numbers of staff are also absent from work after contracting the highly-transmissible BA2 omicron variant.
He suggests the government and HSE approach to measuring the current covid picture - that is, by monitoring the number of covid patients in ICU - is flawed.
Speaking with Robert Fahy on Midlands Today, he called on the government to step up: