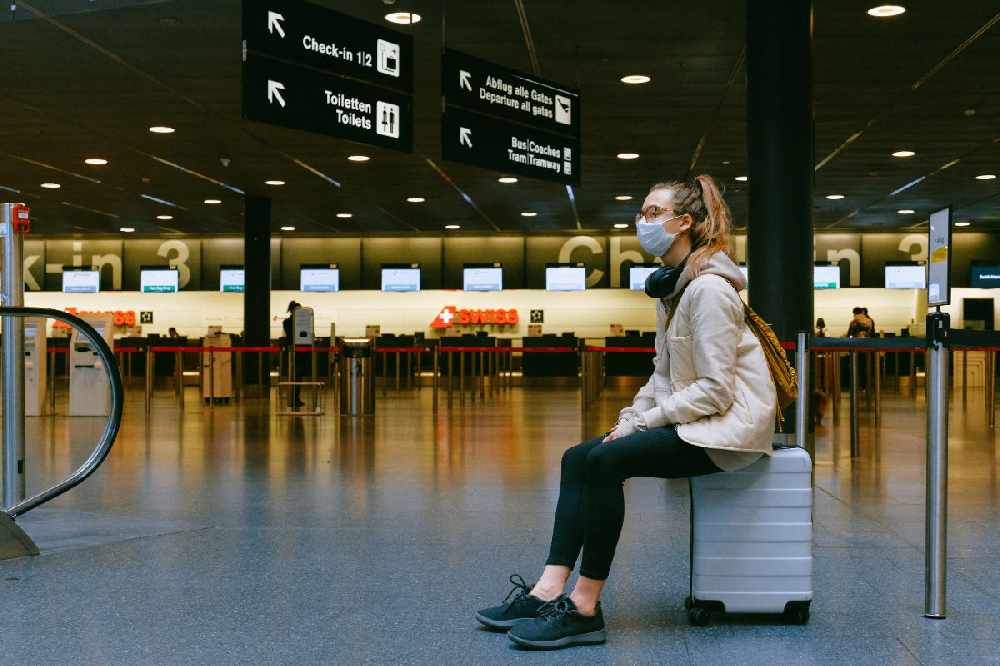 Michael O'Leary has been warning of "chaos" when the digital cert goes live in Ireland.
The European Affairs Minister says Ireland will be fully ready to re-start international travel on July 19th.
Every other EU country has already introduced the system to allow citizens to go on holiday.
Ryanair CEO, Mullingar's Michael O'Leary has warned of "chaos" at airports when the digital green cert eventually goes live here.
Minister of State Thomas Byrne says he believes it'll operate as it should: