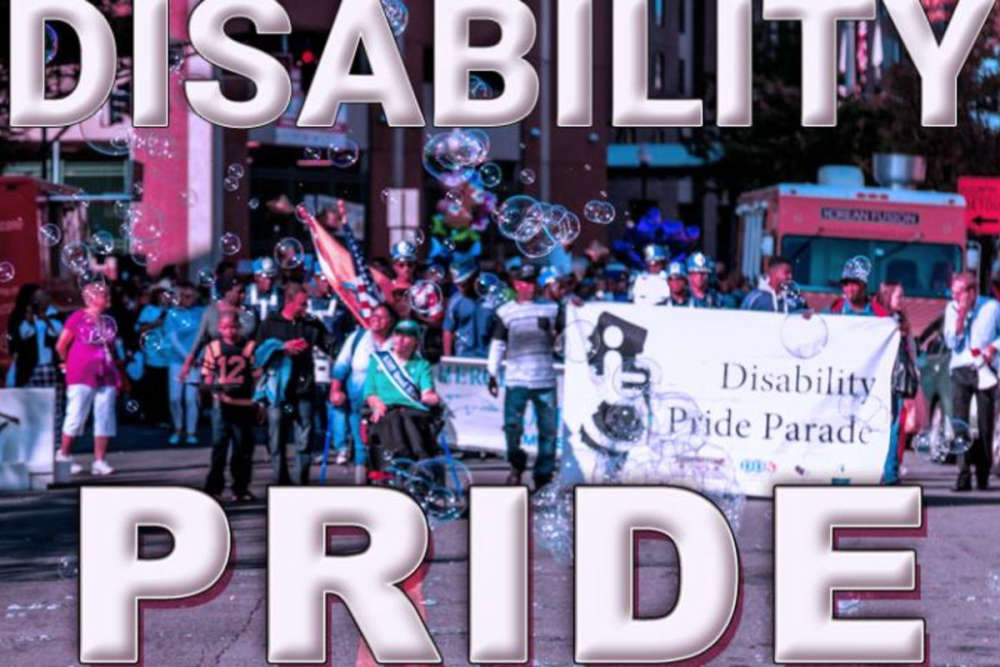 It was due to take place in Portlaoise this Saturday.
Ireland's first ever Disability Pride Parade has been postponed.
The organisers, Physical Impairment Ireland, say they've taken the decision after receiving advice from the Department of Health yesterday afternoon.
The parade was due to take place, in association with Laois County Council, in Portlaoise this Saturday 31st July at 2pm.
PII says the Department of Health asked them to seriously consider rescheduling the event due to the threat of the Delta variant of Covid-19.
In a statement to Midlands 103, they say decision was also based on the inability to predict the number of people who might attend.
The idea behind the parade was to de-stigmatise disability and highlight common issues through a public display of pride, with the disabled communit,y including family members, caregivers, educators, politicians and advocates, invited to attend.