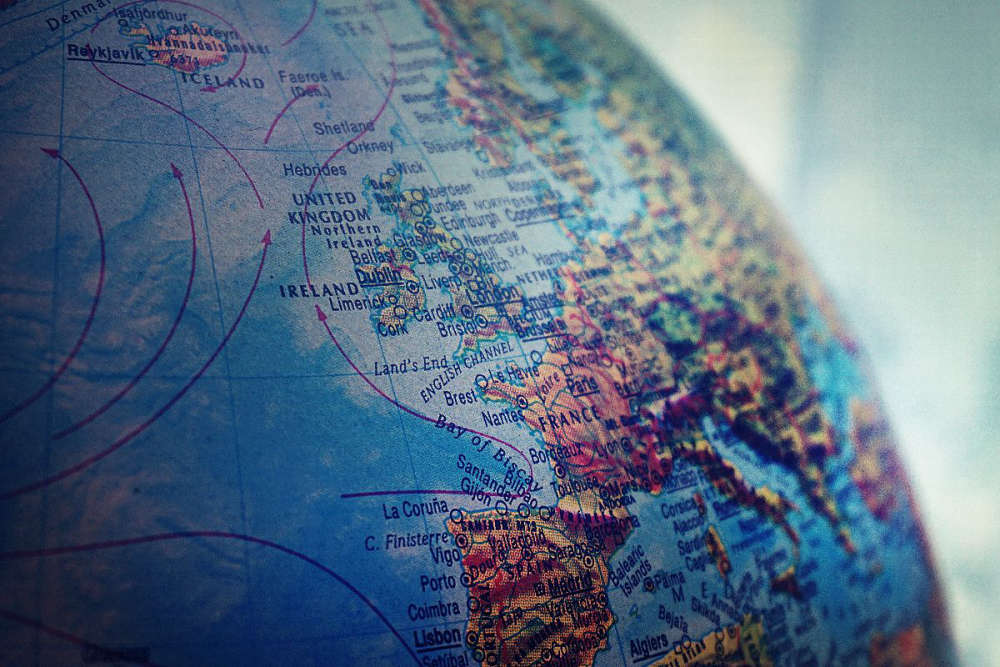 A new report into our ability to defend the island will be published soon.
A new report, which will look at Ireland's ability to defend itself, is expected to be published soon.
The findings will also look at the government's spending and whether further investment in our Defence Forces is needed.
Retired Brigadier General, Athlone's Ger Aherne says Ireland's location may leave it vulnerable to attacks: