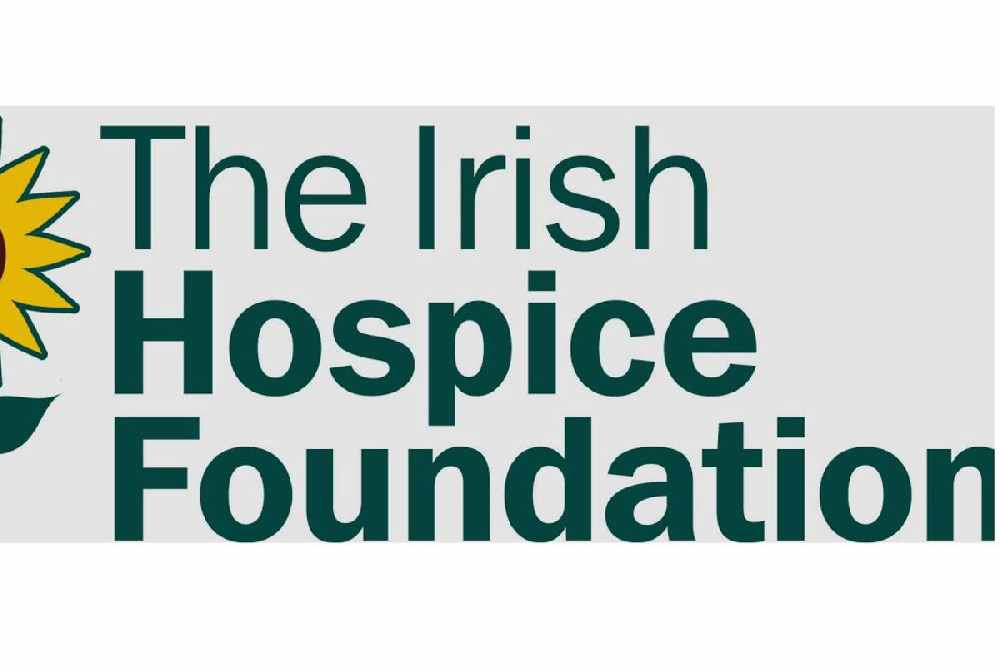 It's in the hope that an in-patient care unit will be delivered in the region.
The Irish Hospice Foundation is welcoming a provision in the programme for government outlining a plan to have a facility serving every region in the country.
It also commits to progressing plans for an in-patient unit in the midlands.
Tullamore has previously been recommended by the HSE as a location for the building, with an estimated cost of 10 or 11 million euro.
CEO of Irish Hospice Foundation, Ballylinan's Sharon Foley says it's time everyone worked together for the betterment of care in the region: