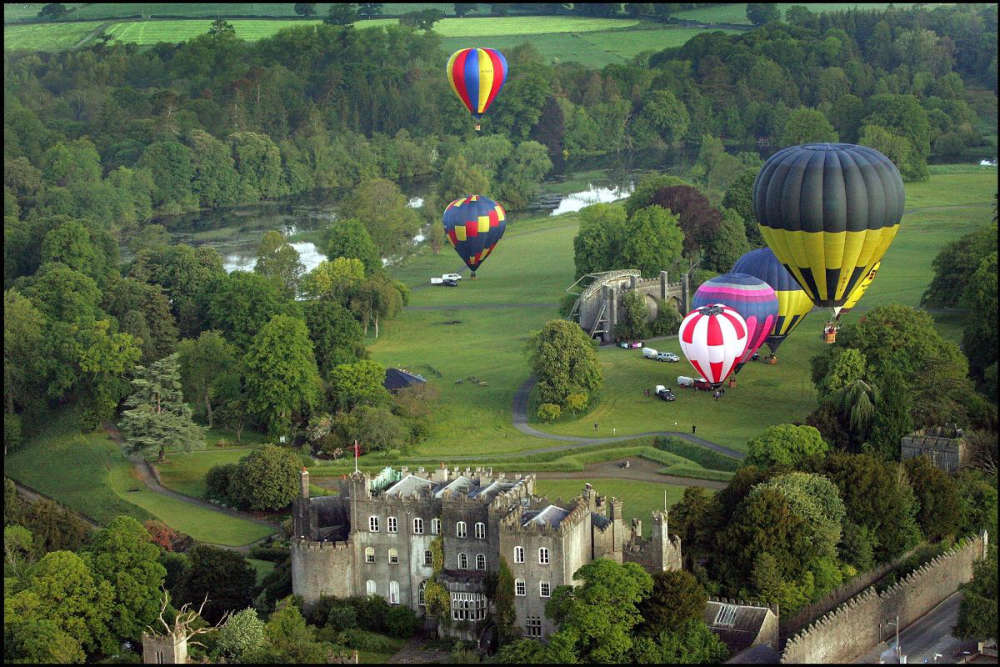 The event was last held in 2019.
The Irish Hot Air Ballooning Championships is making a return to the midlands this year.
It will be taking place in Birr, Co Offaly, from Saturday 24th to Friday 30th September.
The event, which is in its 50th year, was last held in 2019.
An extra day has also been added to this year's schedule.
The organisers say they will have more details closer to the event as they are still in the planning stages.