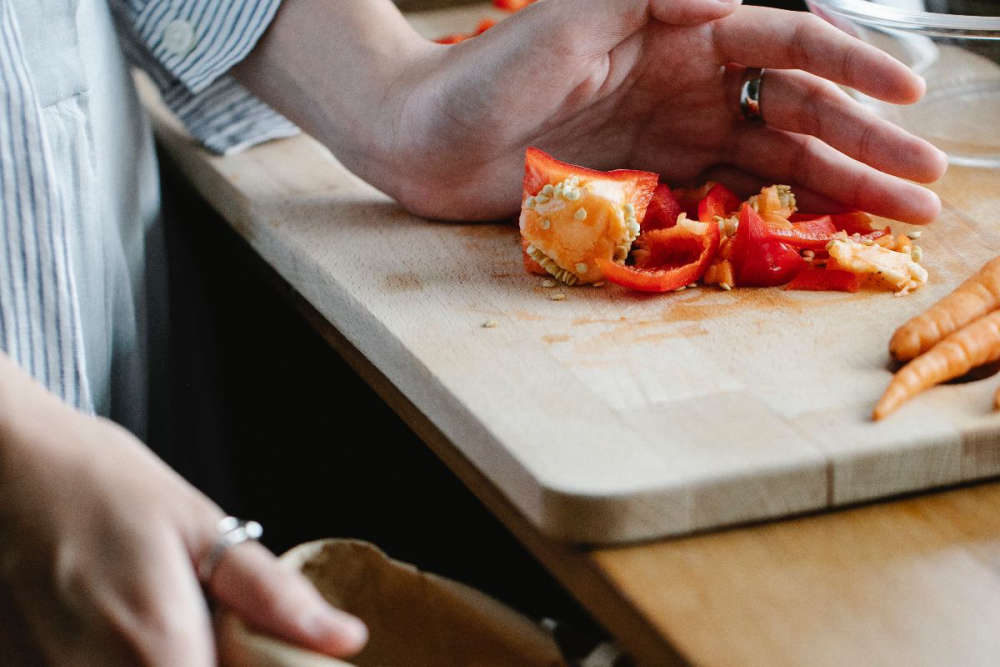 Midlands event being held to teach the public how to recycle it properly.
Small actions that we do collectively as a nation, can have a big impact on preventing climate change.
That's the message from Pauline Donoghue of the My Waste Campaign, which is holding a roadshow in Birr this weekend providing information and products to encourage people to recycle correctly.
She says the average family wastes up to €1000 of food a year, with 40% of that ending up in a landfill.
The southern region prevention officer says the campaign is educating people how this can be repurposed effectively: