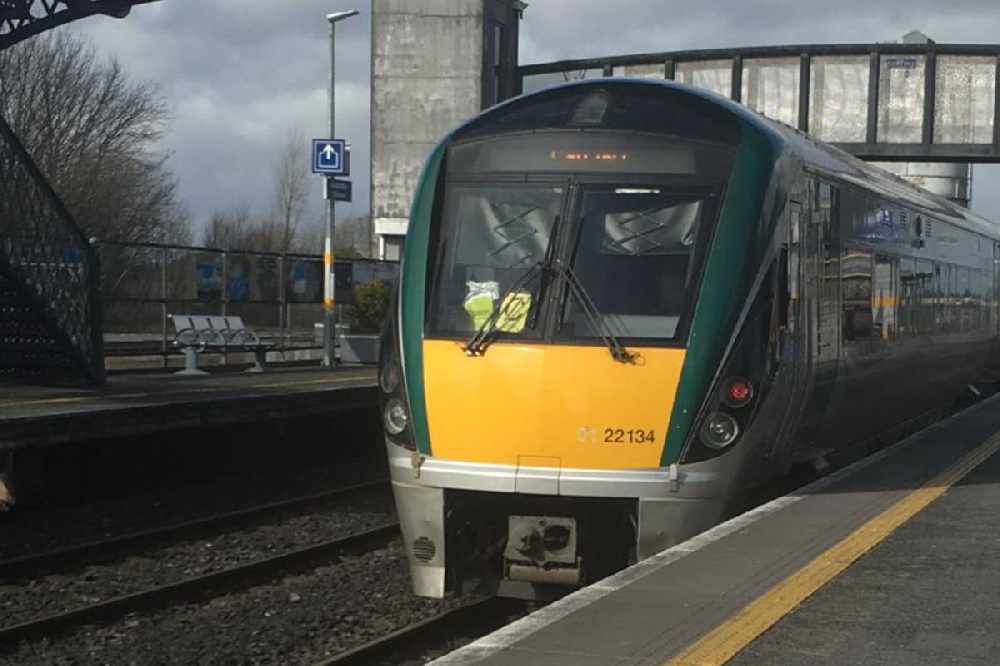 The company is appealing for women to apply for the roles.
Iarnród Éireann has launched a recruitment campaign for up to 80 new train drivers.
The new roles will be positioned in Portlaoise, Dublin, Cork, Limerick, and Waterford.
The company are appealing for Women to apply for the roles as major investment is planned for the rail service.
Communications Manager Barry Kenny is encouraging people to apply.