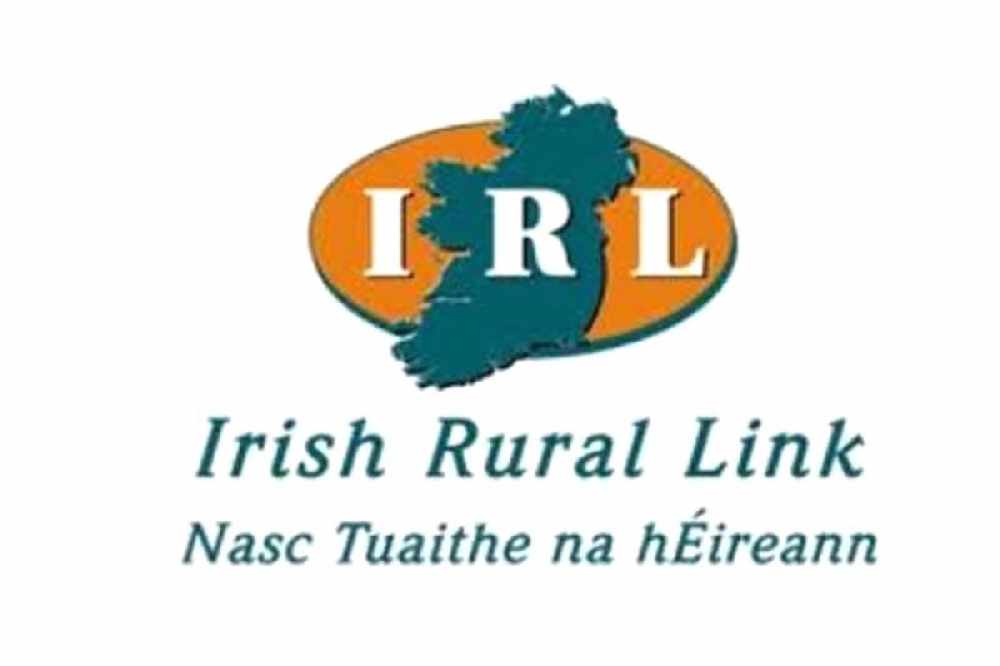 The Moate-based group says it's a vital social activity in rural areas.
Irish Rural Link is calling for bingo to be removed from new gambling legislation.
It's feared the new law - which will be discussed in the Dáil tomorrow - will put the future of bingo halls in jeopardy.
Minister David Staton believes it's a fair proposal, that would see only 50% of admission fees go to prize money and ensure a quarter goes to charity.
But chief executive of Moate-based Irish Rural Link, Séamus Boland, feels the government is contradicting itself - and should be working more collaboratively to combat loneliness: