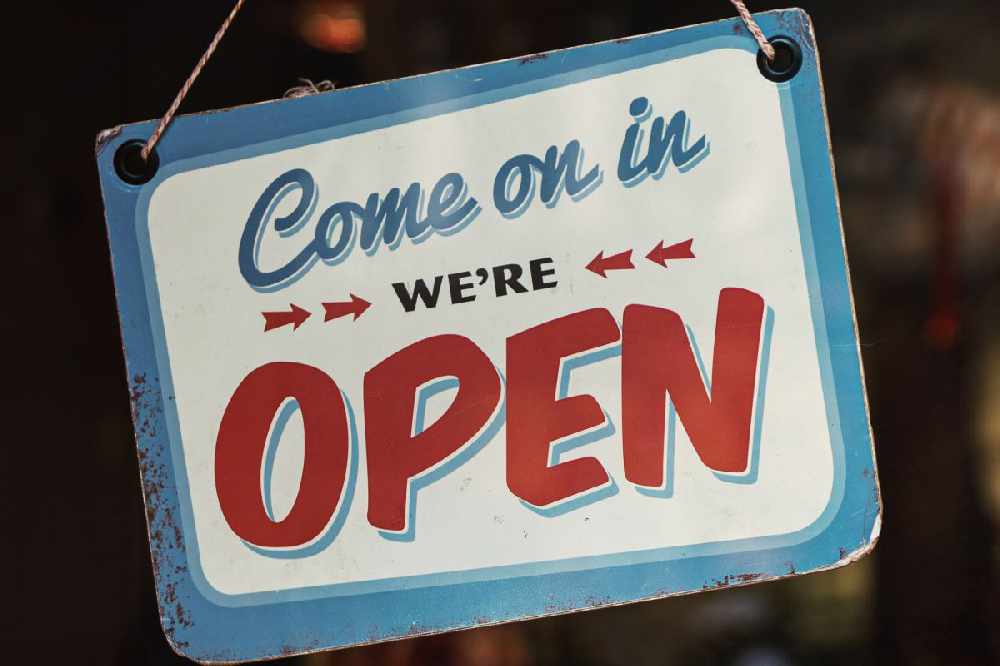 The group's CEO is saying these events help keep local businesses up to speed.
Dealing with bogus insurance claims will be discussed at a business meeting in Laois today.
Supermac's founder Pat McDonagh will also speak about how a business can persue court costs after a case is over.
Statuatory sick pay and Health and Safety are also up for discussion at the Irish Small and Medium Enterprise event in Association in the Killeshin Hotel in Portlaoise.
ISME's CEO, Neil McDonnell says these events are crucial to update companies on new legislations: