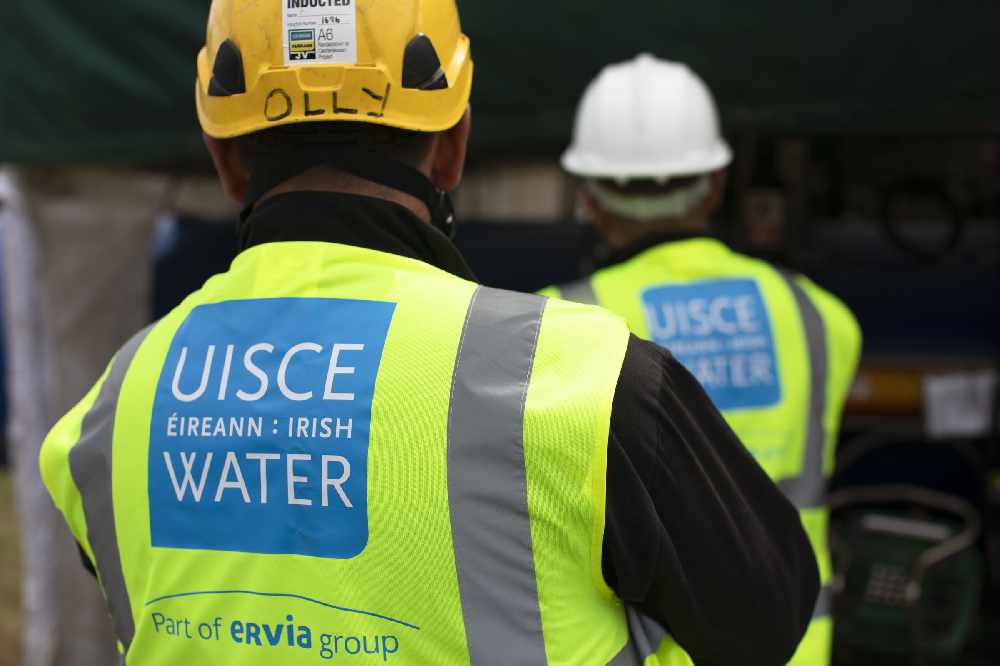 A business-owner says they're being hit frequent water outages with no prior notice.
Irish Water says Athlone has experienced no planned water restrictions in 2020.
It's been responding to claims from a business-owner - who says their company is at risk of closure due to frequent and sudden water outages over the last five years.
The café owner believes the faults are as a result of mismanagement, rather than burst mains or leaks as stated by Irish Water.
The utility says it's working to repair leakages and continuing works to upgrade the Athlone Water Treatment plant.
It adds that it provides a minimum of 48 hours' notice for planned interruptions and updates as quickly as possible for bursts.