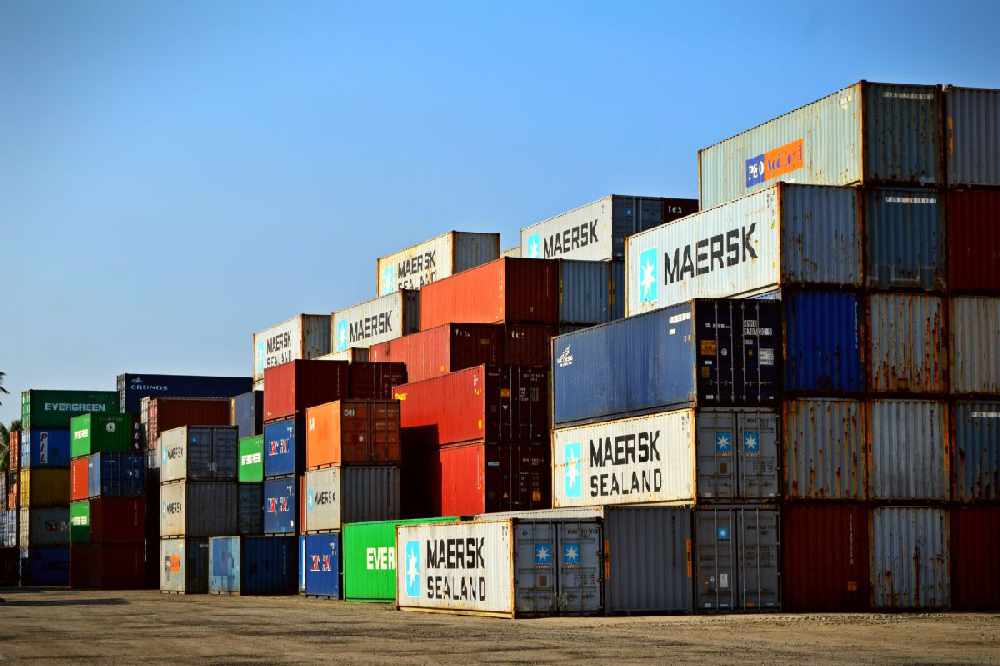 One Offaly company says their competitive advantage is being hindered.
An Offaly business is raising concerns about their ability to access the UK market in the wake of Brexit.
Condron Concrete estimates 40% of their output goes to the UK, but is finding it difficult to get it shipped since January 1st.
John Condron says it'll take away his competitive advantage: