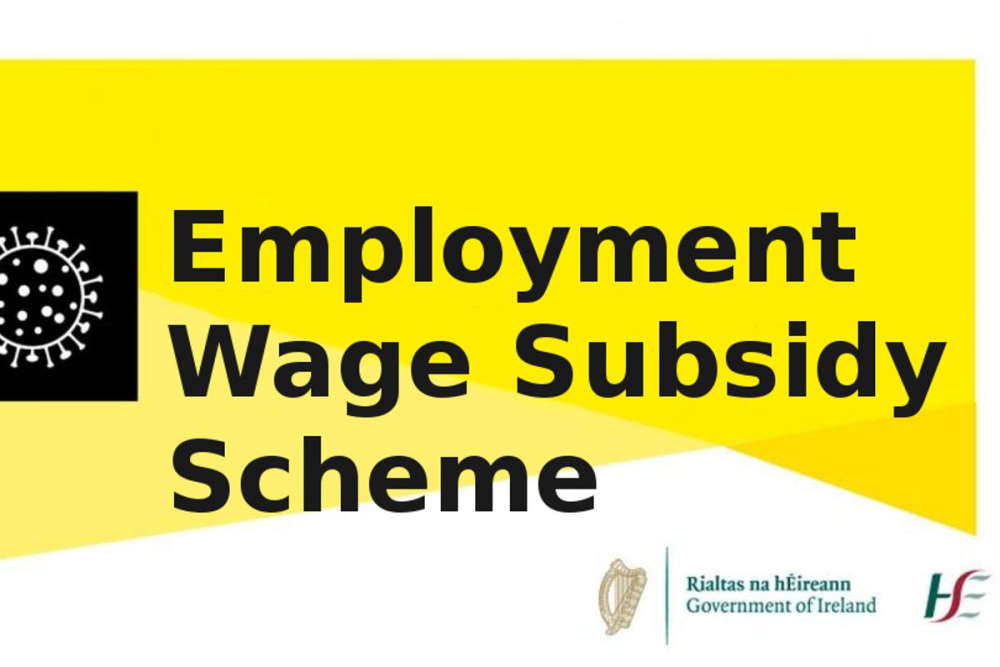 The Wage Subsidy Scheme is being cut today, leaving employers to make up the difference.
Cuts to the Employment Wage Subsidy Scheme take effect today - despite the recent announcements of more restrictions.
Many employers will get almost €150 less per week to help pay the wages of each staff member.
There were subsidies of up to €350 a week - but they're now capped at €203.
Declan Manton from The Well in Moate says venues have had to take on additional staff to enforce restrictions: