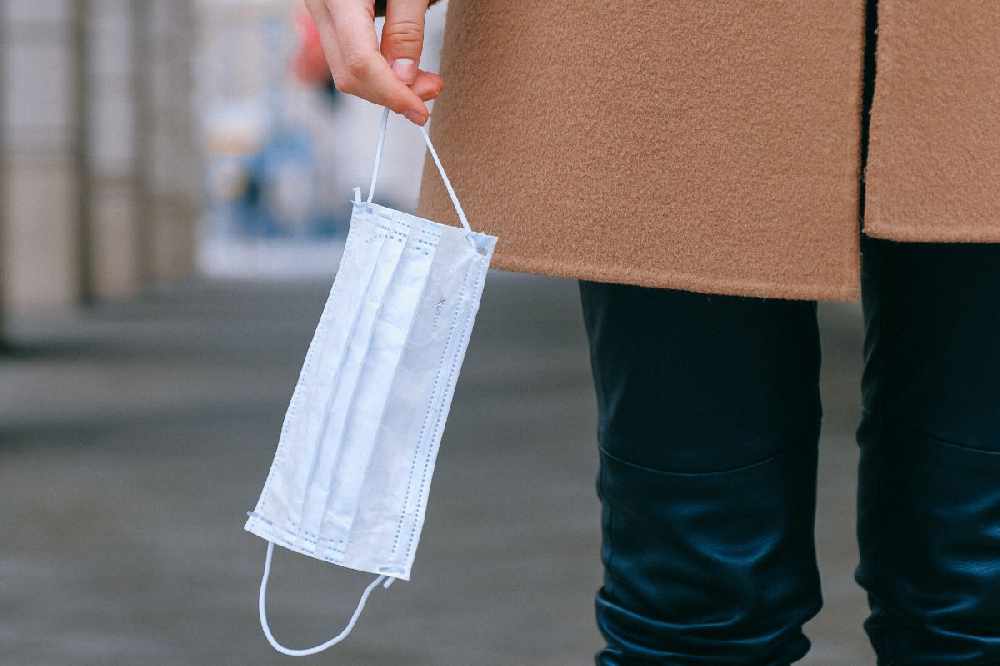 Offaly teacher Linda Colton is one of those under lockdown in Milan.
An Offaly pre-school teacher based in Milan says the strict measures imposed by their government are worthwhile.
Linda Colton is restricted to one trip outside to the shop or for a walk each day but says there's a sense in Italy that society is finally getting on top of the virus.
The country is six weeks into lockdown measures with almost 14,000 recorded deaths from Covid-19 to date.
The Tullamore woman says there is more optimism amongst Italians: