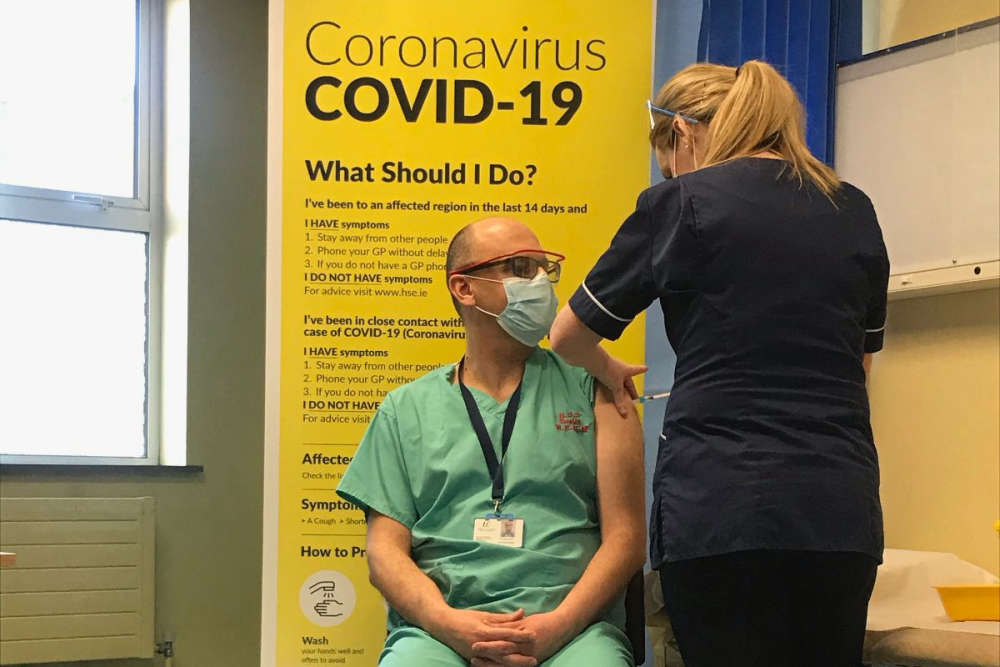 They're trying to juggle covid patients with a rise in seasonal, non-covid care.
January continues to be among the busiest months of the year in local healthcare settings.
That's according to the Clinical Director of Mullingar Regional Hospital.
Dr. Murat Kirca says the omicron variant is increasing pressure on staff who are already dealing with an increase in seasonal, non-covid care such as severe bronchitis or trauma from falls.
He's reminding the public that an increase in covid-related hospitalisations will adversely effect other services:
The hospital chief admits it's tough for staff to maintain morale during the crisis.
170 staff were out of work at the Mullingar Hospital last week, due to being either a close contact or confirmed case of covid-19.
Dr. Kirca says the last couple of years have been relentless for healthcare workers: