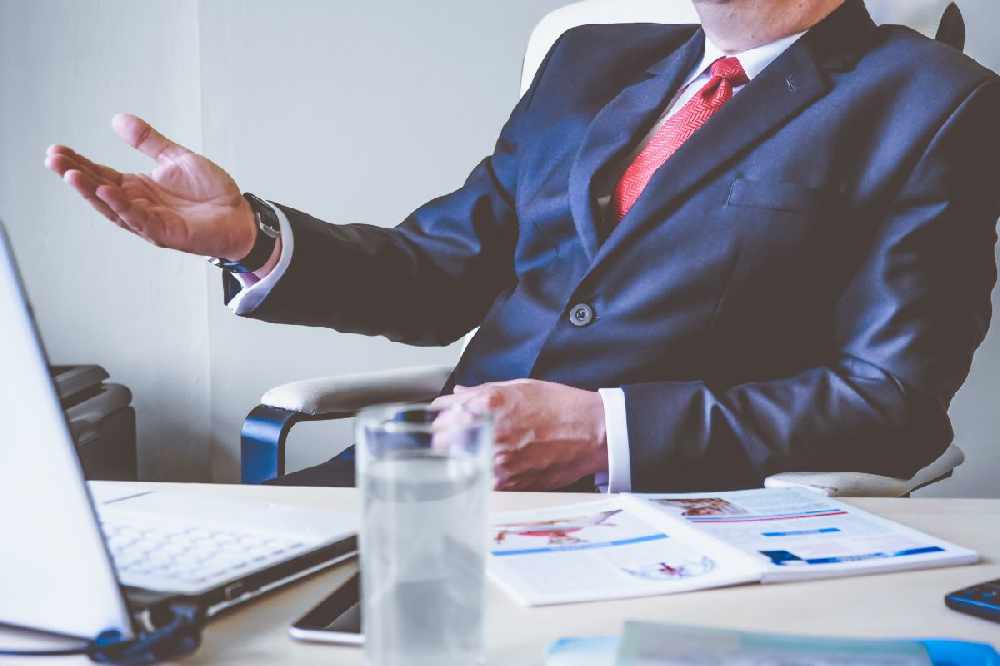 A recent study highlights problems with how employers recruit staff.
Jobseekers in Ireland are increasingly frustrated with how they are being recruited by prospective employers.
A recent study by IrishJobs.ie found that not listing a salary, lack of communication and a long application process are the main issues while job hunting.
Colin Donnery of FRS Recruitment in Tullamore says that people are researching company backgrounds more than ever, and a positive work/life balance is increasingly important.
He says the application process can be addressed in a few easy steps: