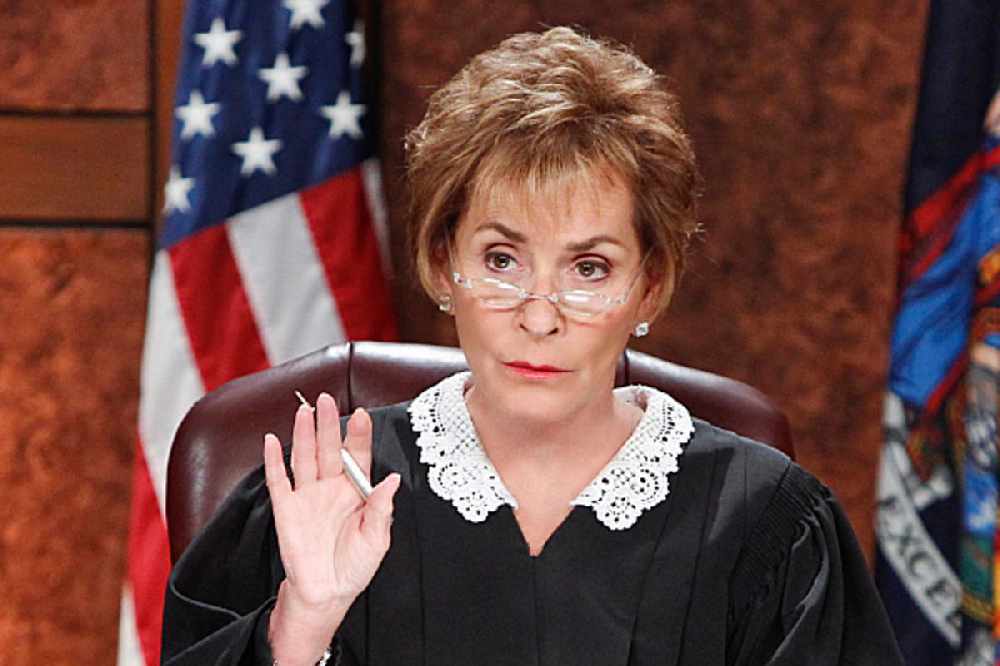 Photo credit: imdb.com
A midlands solicitor says viewers should take the show with a pinch of salt!
Judge Judy is calling an end to her career after 25 years behind the bench.
She's achieved worldwide-acclaim for her courtroom show and according to a 2013 'Readers' Digest' survey, was considered more trustworthy in the US than any sitting supreme-court justice.
But Judith Sheindlin says she's quitting while ahead, and her final episode will air later this year.
Tony Henry from Tormey's Solicitors in Athlone believes viewers should take what they see onscreen with a pinch of salt: