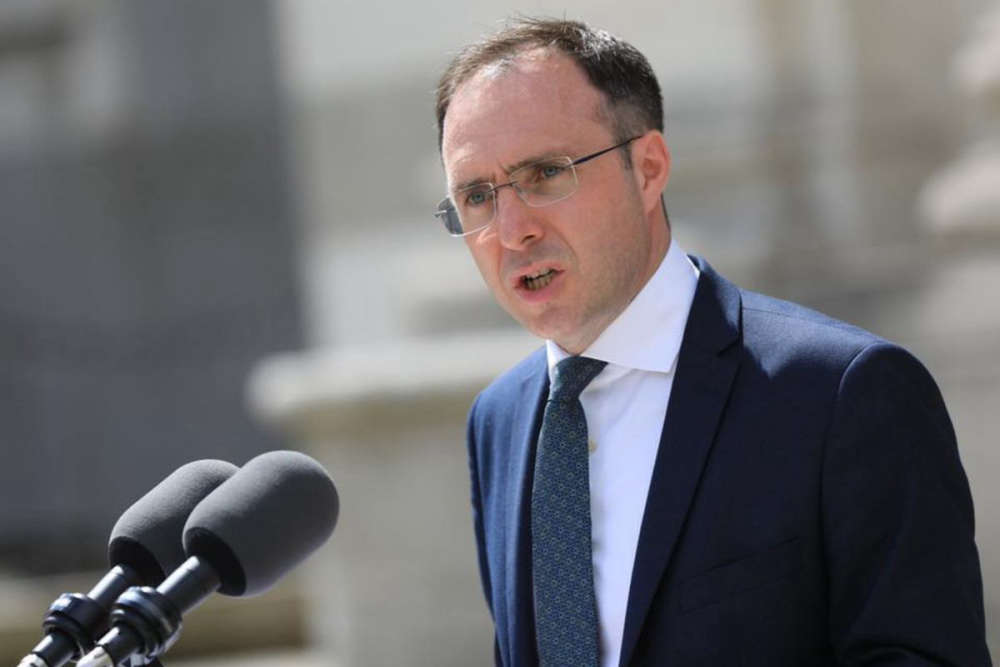 He says the government understands support schemes will be needed for a long time to come.
A junior midlands minister says the government is committed to providing long-term supports to business struggling with the effects of covid.
The Cabinet yesterday confirmed an extension to covid support schemes.
The Employment Wage Subsidy Scheme is being reopened for businesses with a more than 30 per cent loss in turnover.
While the Covid Restrictions Support Scheme will open to bars, restaurants and other businesses that close due to the restrictions.
Those businesses that stay open but are earning less than 40 per cent of turnover when compared to 2019 will also now qualify for the payments.
The renewed supports will cost the state a total of €100 million in January.
The tax warehousing scheme has also been extended until the end of quarter one 2022.
Almost €3 billion in tax liabilities has already been deferred by 100,000 businesses - but Junior Business Minister and Longford-Westmeath TD Robert Troy says they're happy to support businesses until they're in a position to pay it back:
Interest is currently not being applied to the warehoused debt, but a 3% rate will apply from January 2023 to the repayment date.
Minister @RobertTroyTD joined @ronan_berry on #TakingCareOfBusiness to discuss how the government committed to supporting businesses most affected by the latest Covid-19 surge #COVID19 #business https://t.co/9hCk39MSCx

— Midlands103 (@Midlands103) December 22, 2021