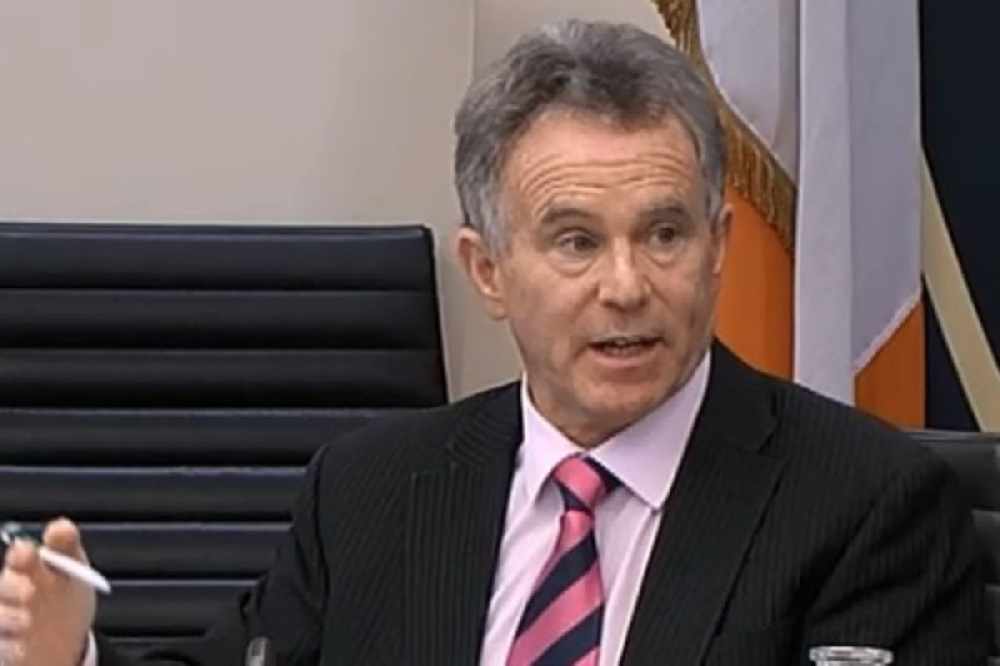 He reckons such a move could backfire on the consumer.
The government says a so-called 'windfall tax' on energy companies could have 'unintended consequences' if implemented.
Junior Finance Minister Seán Fleming has been taking Dáil questions on the proposal, which the opposition says would be aimed at reducing energy costs.
It comes after the UK Chancellor, Rishi Sunak, said he's now open to introducing such a tax on oil and gas suppliers.
However, the Laois-Offaly Fianna Fáil TD says it might not be as beneficial as it sounds: