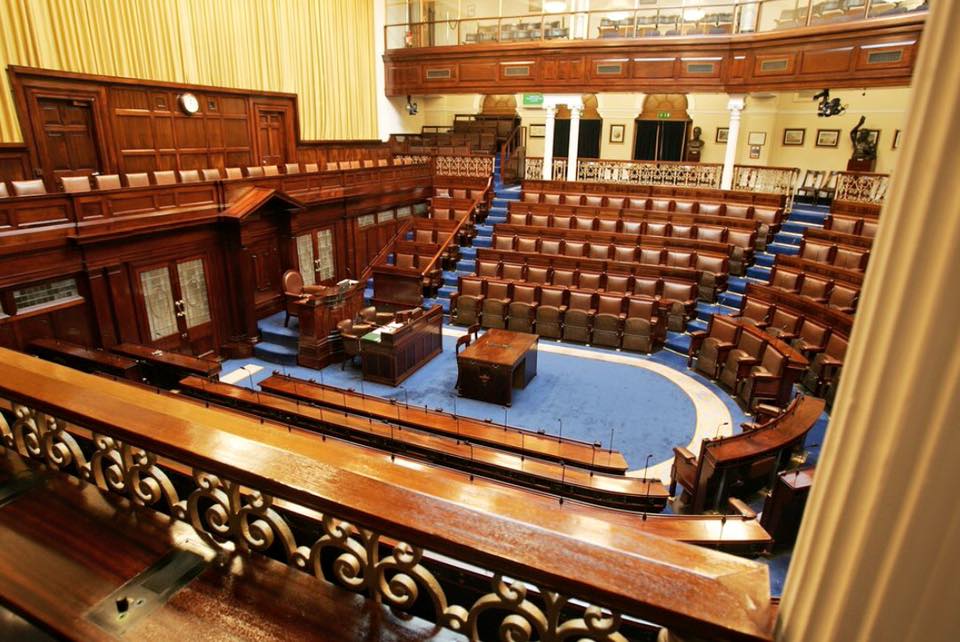 The Zoned Land Tax will aim to alleviate delays to housing projects.
The new Zoned Land Tax will prevent developers using excuses for delays to housing projects.
The measure, announced in yesterday's budget, will tax those who do not develop land after it's been zoned and serviced for housing.
There will be a 2 year lead in time for land zoned before Jan 2022 and three years for land zoned after January 2022.
The rate will be 3% of market rate.
It will operate on a self assessment basis and have exemptions and will replace the vacant sites levy.
Junior Housing Minister and Longford-Westmeath Fine Gael TD Peter Burke disputes claims from the construction industry that projects are often delayed for reasons outside the developers' control.
Minister Burke says there's no excuse for delays once a site is serviced and the key infrastructure put in place: