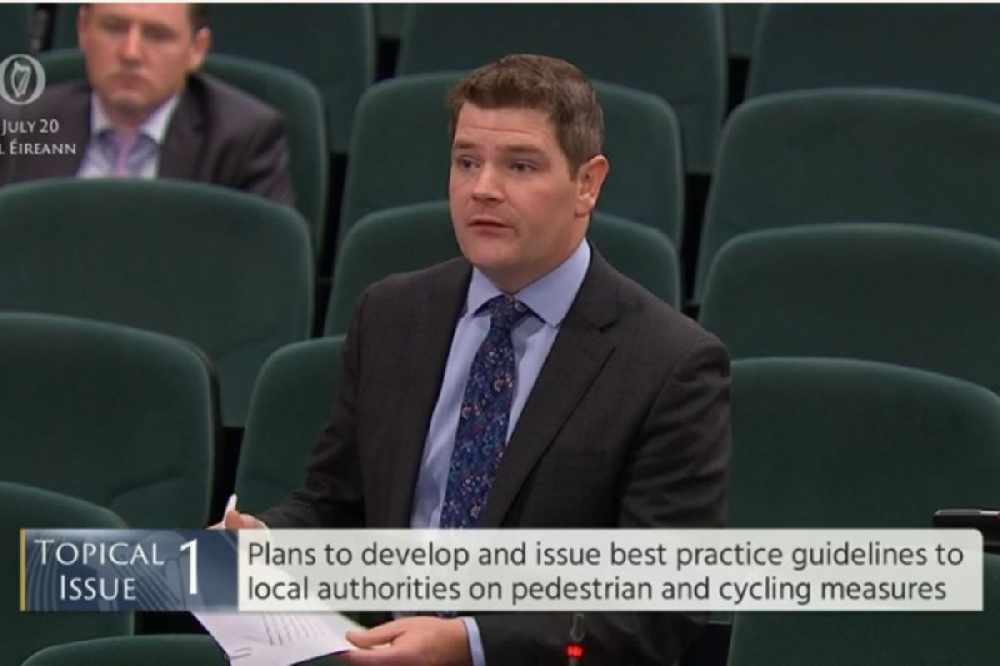 Fine Gael's Peter Burke says that the sacrifices of recent weeks are not in vain.
The sacrifices Ireland has made over the last six weeks have not been in vain, according to a midlands TD.
Fine Gael's Peter Burke admits the contact tracing system collapsed when new cases of coronavirus jumped to around a thousand a day in recent months.
But he says 60 to 80 contact tracers have been added each day to get numbers up to 800, and 62 additional critical care beds have been sourced.
The Longford-Westmeath TD says a huge amount of risk is involved as the government tries to open the country back up in 2021: