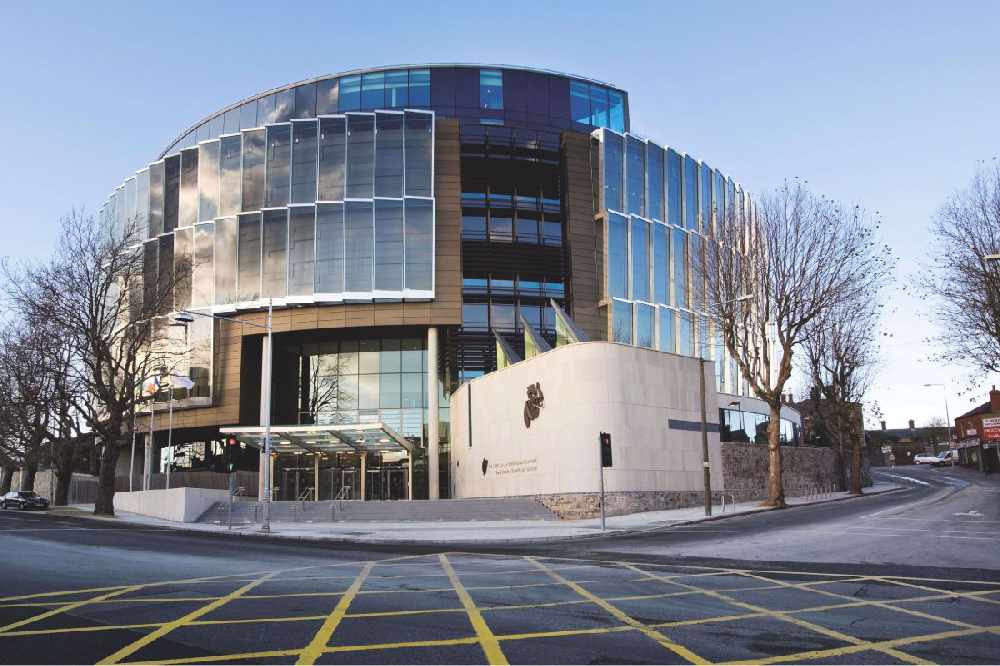 After receiving further direction regarding aspects of the evidence the jury were sent for deliberations.
The jury in the Ashling Murphy murder trial has been continuing its deliberations.
It's discussing a verdict for 33-year-old Jozef Puska, of Lynally Grove, Mucklagh, Offaly, who denies murdering Ms. Murphy in Tullamore on January 12th, 2022.
The jury of 9 men and 3 women were given brief instructions this morning by trial judge Mr Justice Tony Hunt on a number of issues.
He said they must be satisfied beyond a reasonable doubt that Jozef Puska was 'the author' of the stab wounds to Ashling Murphy's neck – and that his intention was to kill or cause serious injury.
Mr Justice Hunt clarified to jurors that serious injury means creating a substantial risk that the victim may day.
The jury was then retired at 10:51 this morning to resume its deliberations.