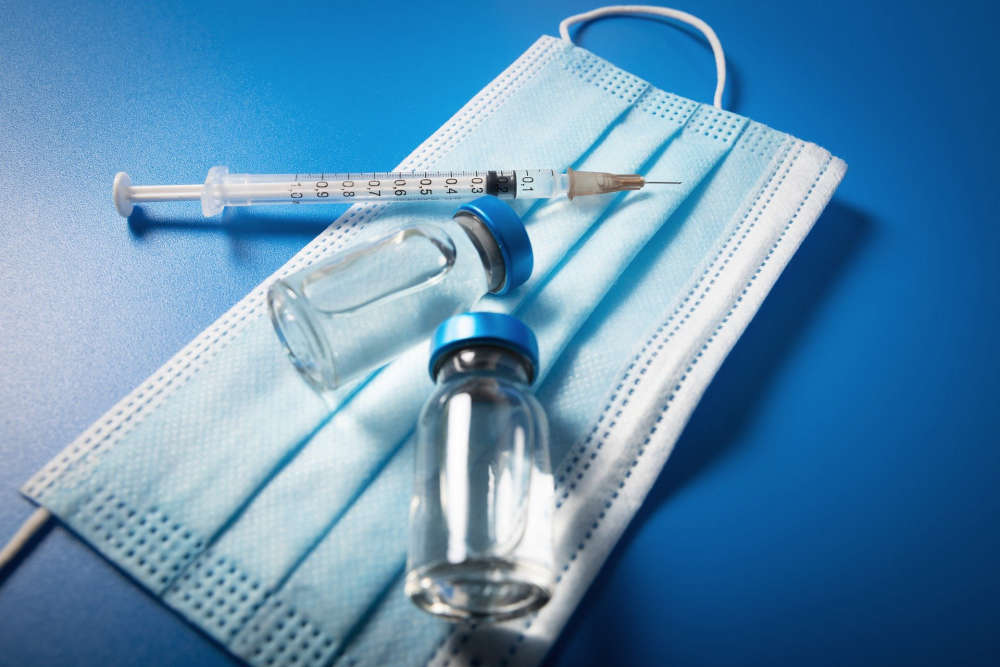 A midlands psychotherapist says reluctance among parents is perfectly understandable.
A leading psychotherapist has said the low take-up of vaccines for children is perfectly understandable.
Just over one in four children between the ages of five and 11 have so far been registered for a vaccine.
Those children who caught Covid over Christmas are now eligible to get the jab once they're four weeks post-infection.
Psychotherapist, Birr's Stella O'Malley says some reluctance among parents can be understood:
The HSE says it hopes uptake of the Covid vaccine for children will increase in the coming weeks.
There has been a serious drop off in the number of under-12s getting the jab in the past two weeks.
It comes as health officials consider whether to lift virus protection measures in schools.
The Education Minister says she trusts parents to make the right decision on getting their children vaccinated:
Dr. Lucy Jessop is Director of Public Health at the National Immunisation Office.
She says they were expecting the take-up among children to be slower: