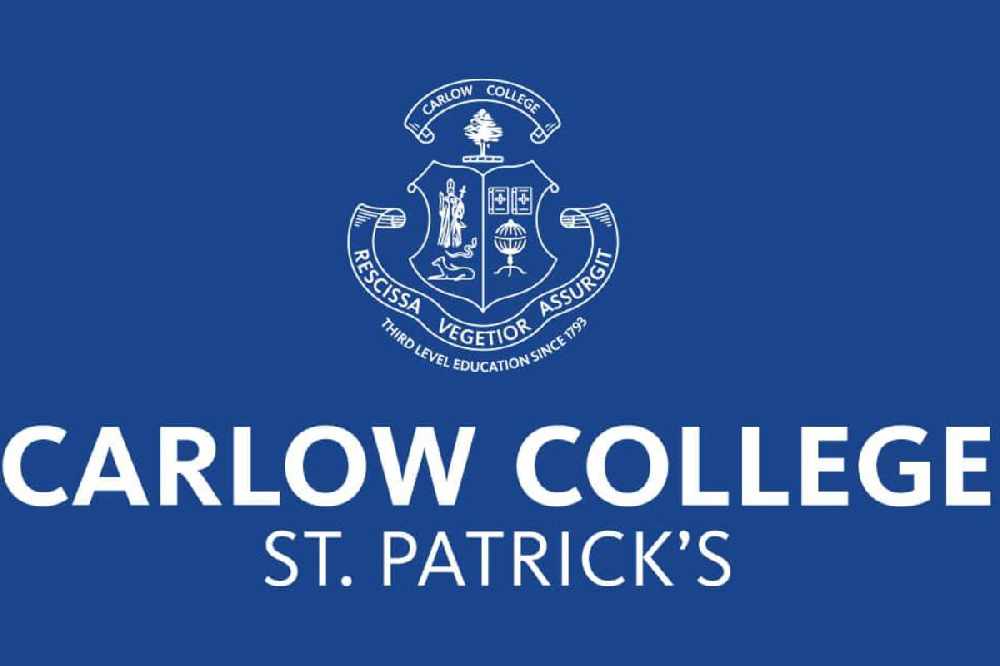 An online petition has been set up.
The President of Carlow College Student Union is appealing to the Justice Minister and Laois TD Charlie Flanagan to repeal a deportation order against one of its students.
Michael Usiku is hoping to complete his studies in Carlow before returning to his native Malawi to use his education to help people in the west African country.
An online petition on behalf of Michael has gained over 1,100 signatures in recent days.
SU President Adam Kane says the whole student community is hopeful the Justice Minister can help: