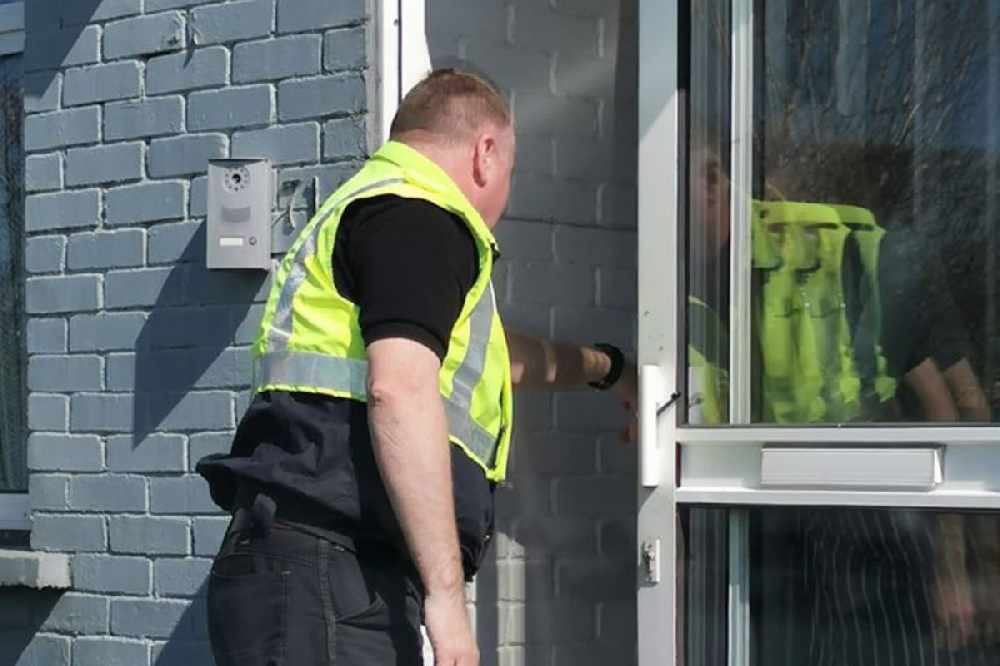 She's clarified that exceptions can be made to the guidelines in particular circumstances.
The Justice Minister says it's vital elderly and vulnerable people are not isolated during the current covid restrictions.
Visits to other households are banned as of midnight across the country.
However, Minister Helen McEntee says exceptions can be made for essential visits to people who are in need, to ensure no one is suffering as a result of the rules.
She says gardaí will also be working with community groups to ensure no one is left behind: