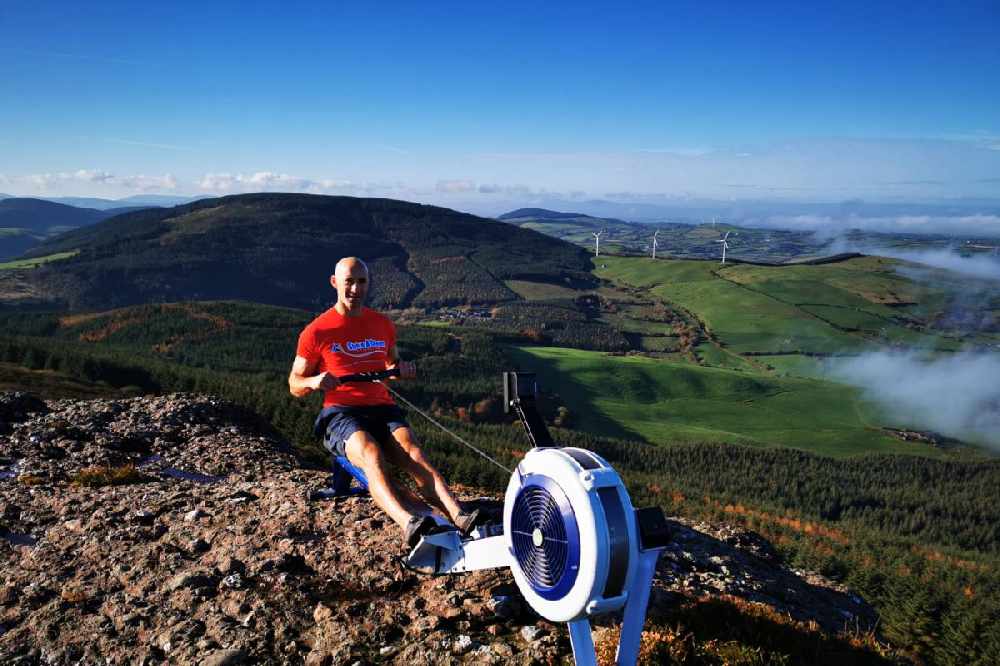 He's hoping to raise €25,000.
An Offaly based Garda is going to carry a 26kg rowing machine to the top of Ireland's tallest mountain before rowing 10km on the summit.
Ken McDonald is undertaking the challenge to raise €25,000 for children battling terminal and serious illnesses.
He's currently working in Birr having been redeployed from his role in Templemore during the covid pandemic.
Garda McDonlald says a pledge to Shay Kinsella, founder of the share a dream foundation who passed away recently, is motivating him:
More information about Garda McDonald's challenge can be found here.