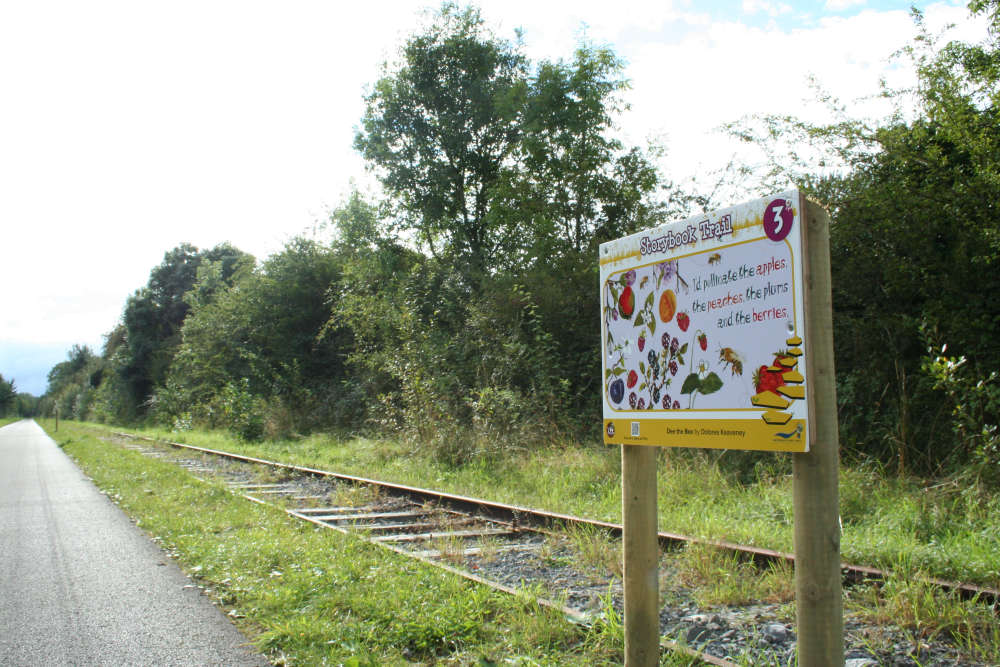 Sections of a local author's story are being posted along the routes!
Greenways in the midlands are becoming more interactive for children with the creation of 'story walks'.
It involves printing sections of a short story at various points of an amenity, so kids can take in the plot on their journey.
The latest has been launched in Mullingar, featuring local author Dolores Keaveney.
She's delighted her book 'Dee The Bee' has been adapted: