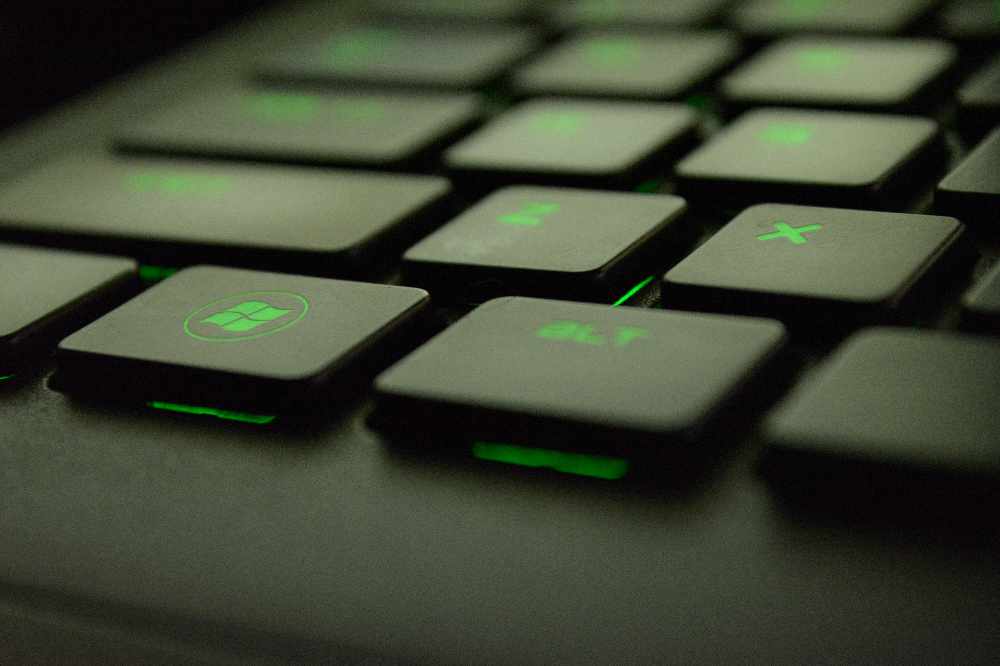 She say she's committed to building sustainable jobs and communities.
A Kildare South election candidate wants to create sustainable jobs by having the whole area designated as a Green Tech Hub.
Fiona McLoughlin Healy says a clean tech industry would create a huge number of opportunities, as well as tackling issues surrounding climate change.
She also believes the measure would significantly decrease the number of people commuting out of the county on a daily basis.
The independent candidate says her aim is to build sustainable communities: