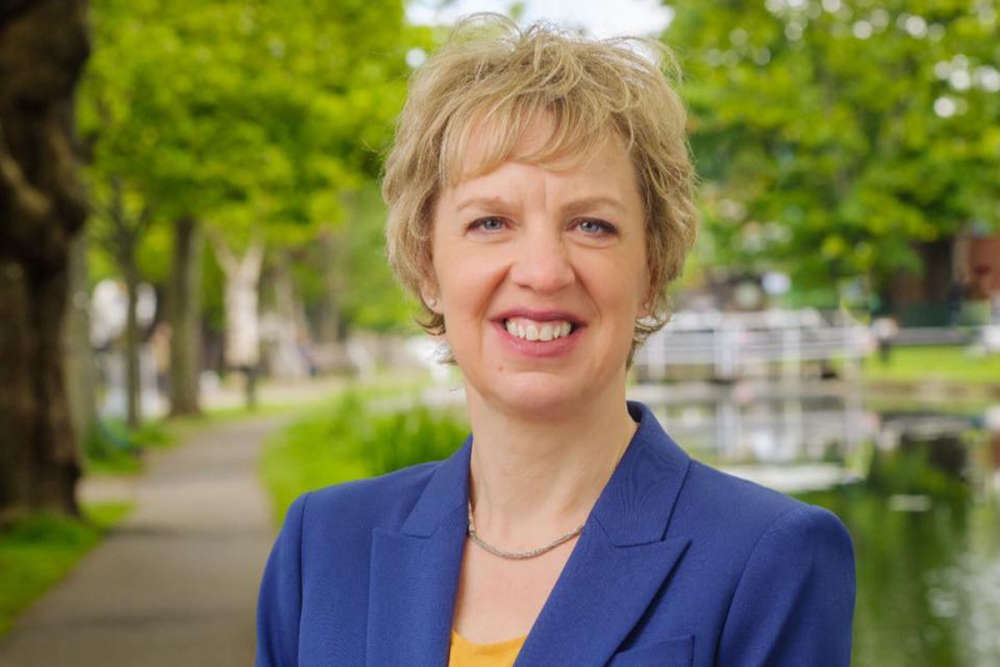 There are currently only three representatives in the region.
The Labour Leader is seeking female representatives to rebuild the party in the midlands.
As it stands, there are only three elected reps in the region - two councillors in Westmeath and one in Laois, all of whom are men.
Ivana Bacik is in Westmeath today, and says Labour's focus on equality, feminist campaigns and economic justice make it a suitable destination for women.
She says there's still a desire for the party's policies: