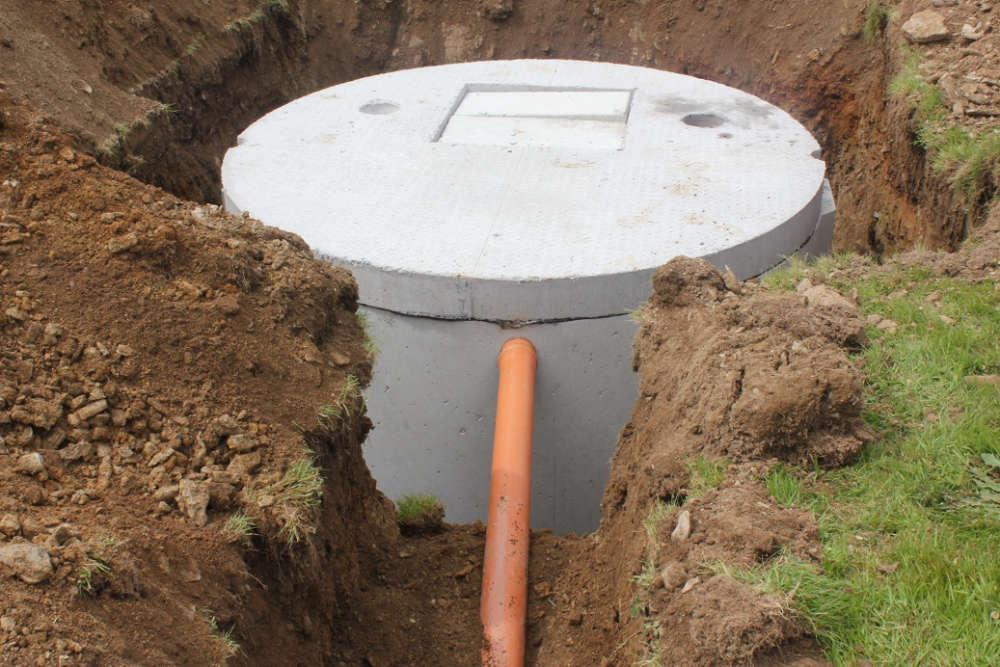 Athlone Moate Councillor, Paul Hogan wants to see more inspections funded.
The number of inspections on septic tanks per year in Westmeath is not sufficient for demand, according to a local councillor.
Grant allocations for domestic waste water treatment systems have been increased from €5,000 to €12,000.
However, annually there are only 5 or 6 inspections conducted in relation to the grant.
Independent Councillor, Paul Hogan is calling for increased funding for these inspections to meet demands.
He says potentially hundreds of faulty septic tanks could have a devastating impact on lakes, rivers and streams: