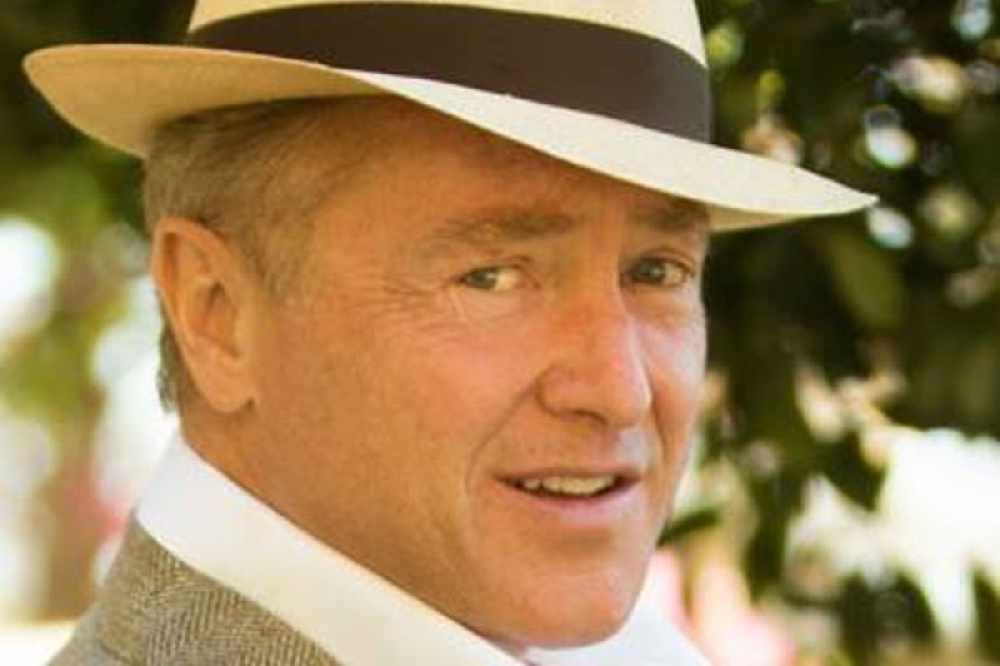 One of the props from 'Silence of the Lambs' is among the items going under the hammer.
A Laois auctioneer is being tasked with selling the contents of Michael Flatley's home.
Over 700 items ranging from €20 to over €100,000 will go under the hammer on 26th and 27th November.
Bags, cushions and furniture, along with a mask used by Sir Anthony Hopkins in Silence Of The Lambs are among the lots on offer.
Philip Sheppard from Sheppard's Irish Auction House in Durrow is expecting it'll garner huge interest: