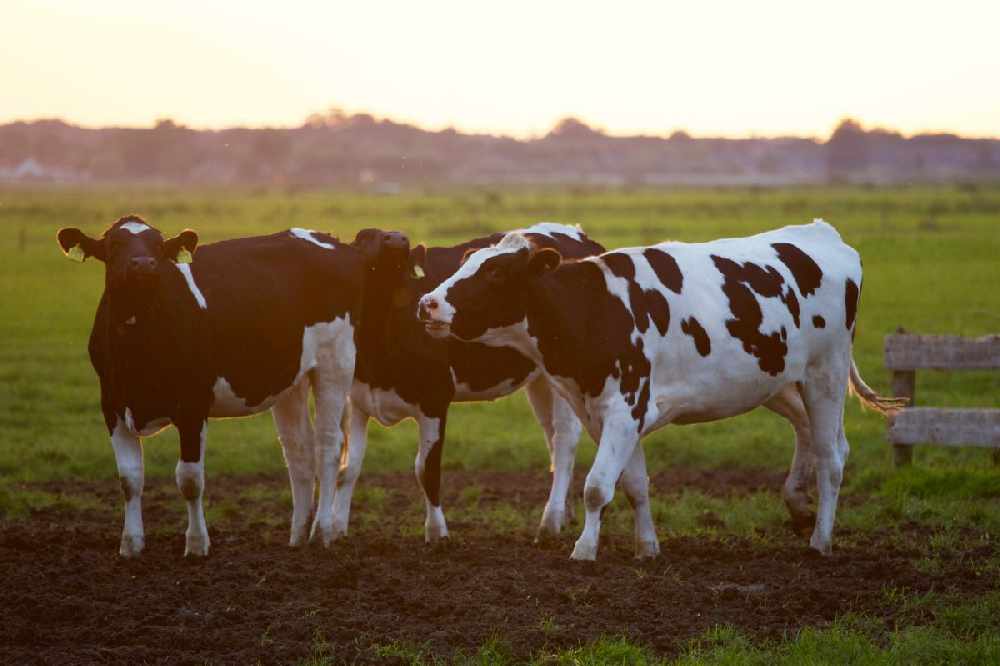 Access to marts may be restrict, as Ireland scales up coronavirus measures.
Farmers will continue producing despite the coronavirus outbreak.
The Laois-based Irish Cattle and Sheep Farmers Association says marts will stay open but limit the number of people entering.
ICSA president Edmond Phelan isn't expecting a shortage of meat over the coming week, and says some processing plants will start rotating 24 hour shifts in small groups.
He feels marts may resort to limiting access to genuine buyers and sellers only: