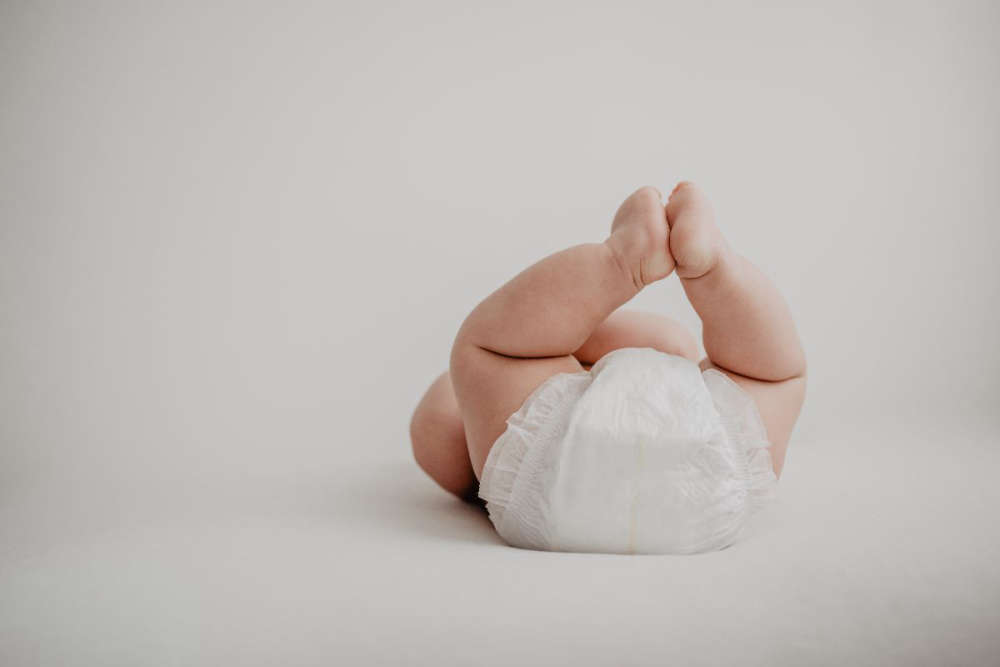 Nappy Incentive provides parents with vouchers to buy reusable nappies.
There are calls for a pilot cloth nappy scheme to be rolled out in Laois.
Laois Independent Councillor James Kelly believes the Nappy Incentive would help tackle the problem of illegal dumping.
The initiative, which is running in Dublin, Kerry and Limerick, sees parents get a €100 voucher to buy the reusable nappies.
Councillor Kelly says even small steps like this are important: