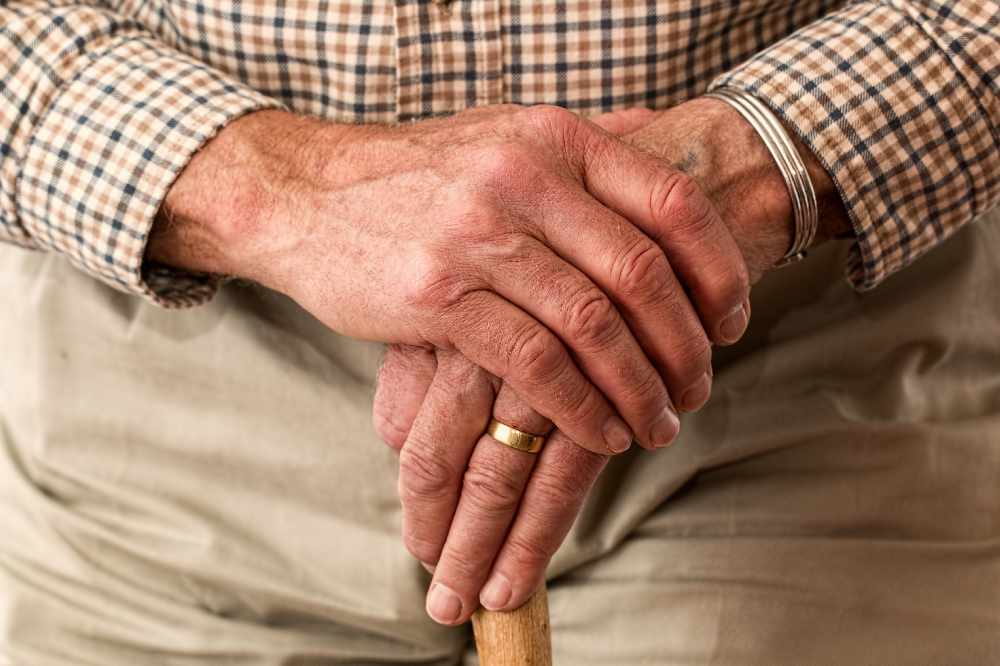 She says the HSE should be hiring more staff, rather than relying on agency staff.
Fine Gael says its a "disgrace" that home help workers are not getting travel expenses.
Laois Councillor Aisling Moran says one carer she knows gets €11 an hour and has 16 visits in one day.
She's also concerned that many people in the county are spending longer in hospital because they can't get a home support package.
She says the HSE should be hiring more staff instead of using agency workers: