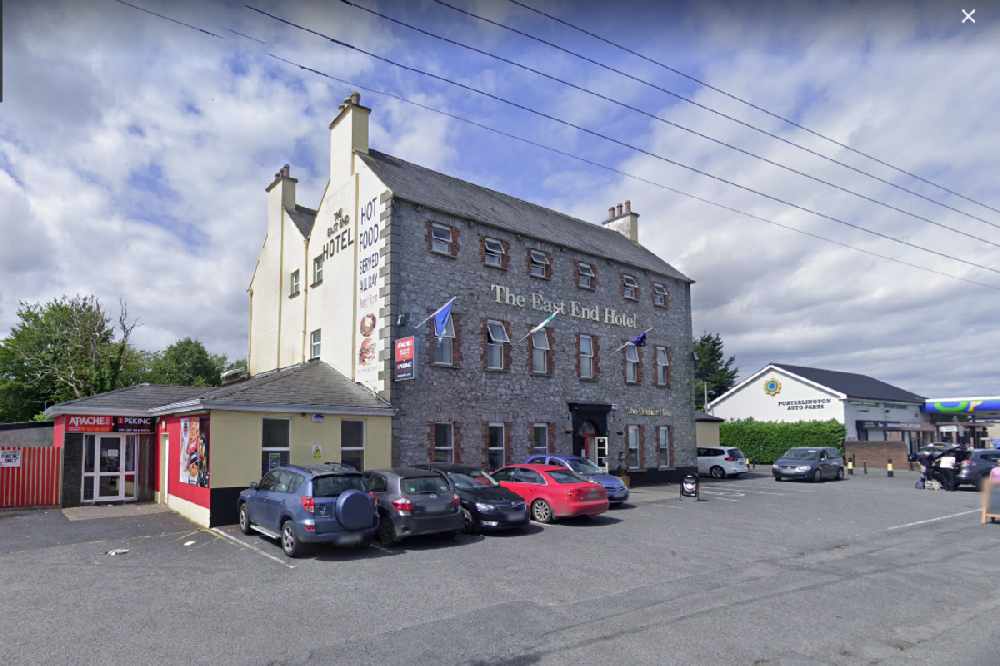 He believes the system is a money-making exercise.
A Laois councillor believes it was disingenuous of the Department of Justice to claim a video of the conditions asylum seekers in the county are living in was staged.
Sinn Fein's Aiden Mullins says the facilities in which people are being housed in the East End Hotel in Portarlington are unacceptable - with ten people living in one room.
The Justice Department say the rooms conform to the current housing act - which stipulates 400 cubic metres be allocated per person.
Portarlington's Councillor Mullins says it's a money-making exercise: