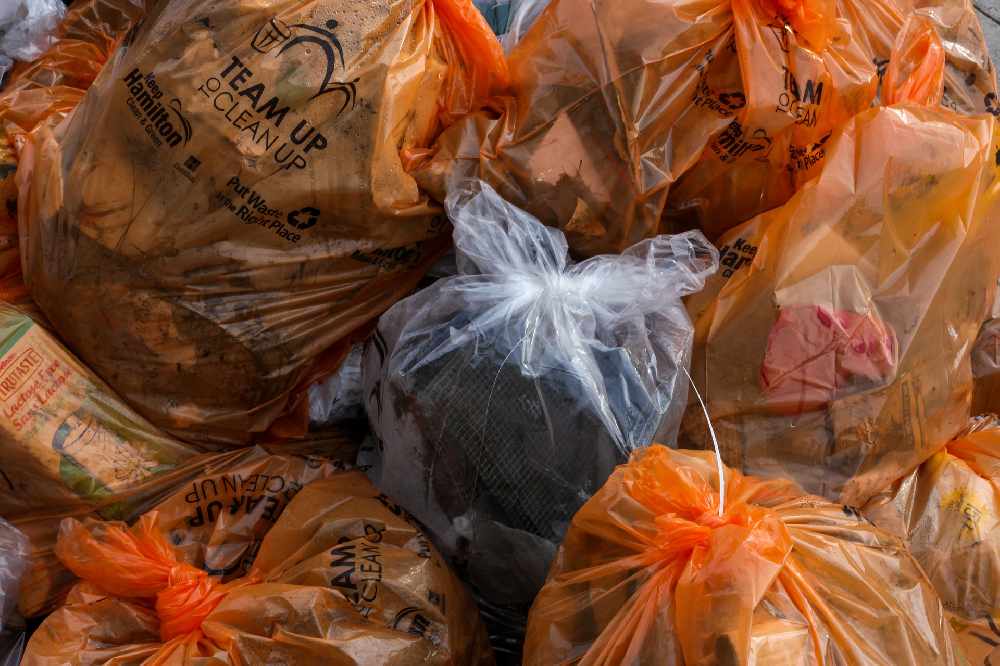 Litter wardens have already collected more than 79 tonnes of waste in 2021.
Laois County Council plans to spend over €90,000 on anti-dumping measures in the coming year.
It comes as litter wardens collected more than 79 tonnes of waste in 2021.
The worst month for dumping in the O'Moore county was February, with almost 22.5 tonnes of waste gathered.
March and May were also highlighted as problem months at a recent meeting of Laois County Council.
In response the local authority is preparing for an autumn clean up blitz in conjunction with Laois Tidy Towns, which will be funded under anti-dumping initiatives.
€25,000 has been set aside for that blitz as well as the National Spring Clean, while around €15,000 was recently spent on drone technology that will be used to monitor high frequency sites.
Other hits to the council as a result of illegal dumping include the bulky waste amnesty, costing €20,000 and bog clean-ups totaling €29,500.
On a more positive front, so far this year the county's 42 bring banks have recorded over 1,000 tonnes of recyclable material.