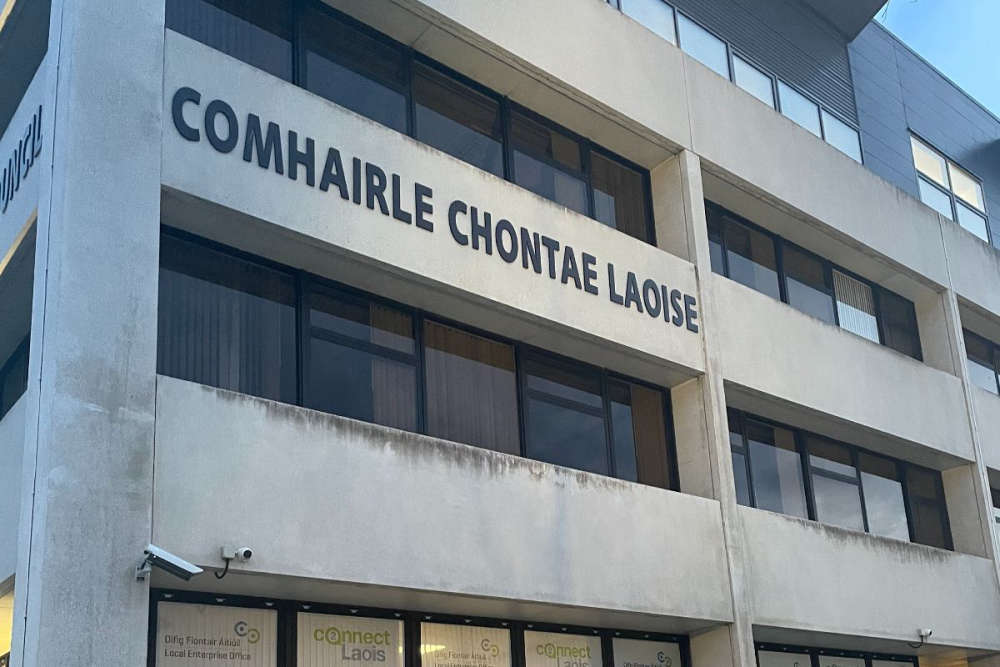 A consultation website is taking opinions on a number of local authority plans.
The people of Laois are being asked to have their say on the future of their community.
Laois County Council have launched a consultation website, on which people can take a survey on local developments.
County residents are specifically being asked for their opinions on the Laois Local Development Strategy, Laois Local Economic and Community Plan and the Local authority Climate Action Plan.
Director of Services for Laois County Council, Donal Brennan, says they want to know what's going on in individual communities: