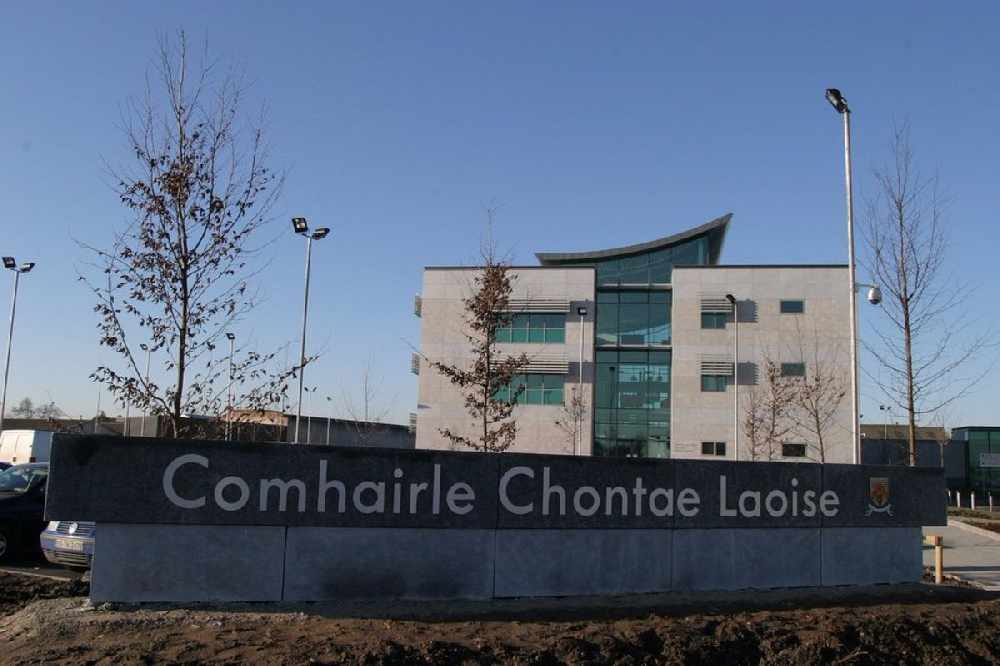 Councillors signed off on Budget 2024 yesterday.
Laois County Council will be operating with its largest ever Budget for 2024.
The spending plan of €114 million is an increase of €18 million on last year's.
Consistent increases in the annual sum, are caused by continuous inflation on salaries, building materials, and electricity.
Laois County Council Cathaoirleach Paschal McEvoy says the increase in budget is also down to the council securing more money as well as spending more: