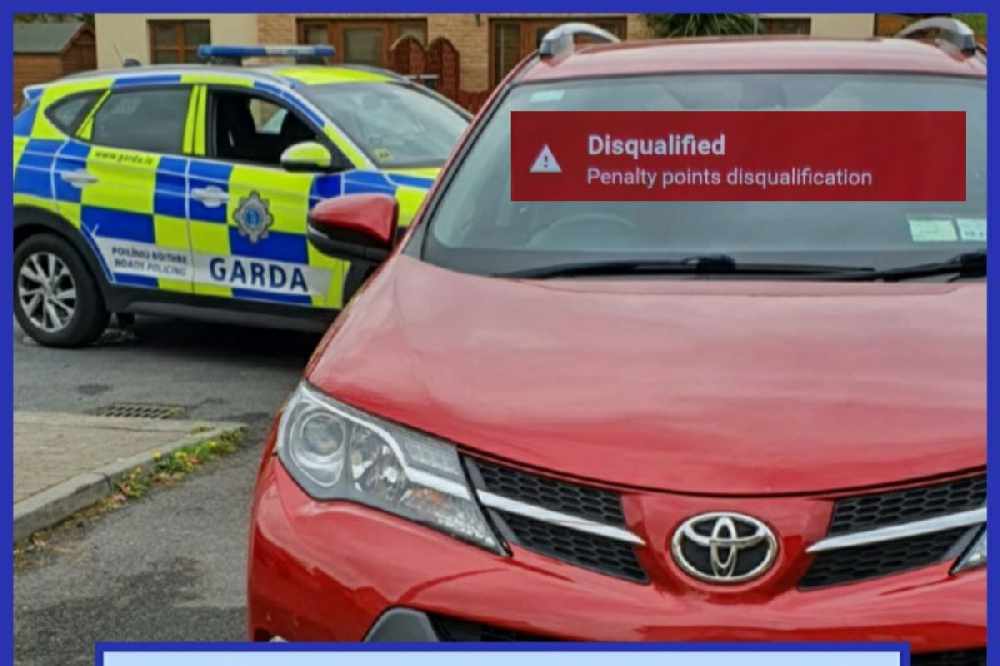 The vehicle has also been seized.
Laois Gardaí have arrested another motorist for driving without a licence.
A check on the mobility app revealed they'd been disqualified from driving after an accumulation of penalty points.
It also showed the car was un-taxed.
The vehicle has been seized and it's owner charged to appear before the courts.