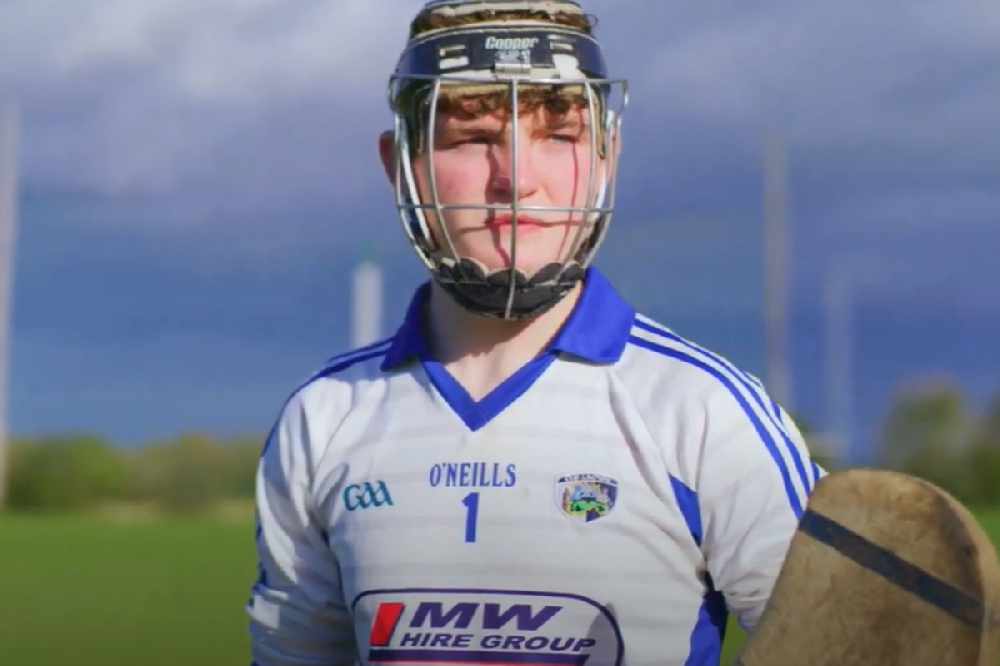 Phot Credit: Electric Ireland
The 17 year old features in an Electric Ireland ad campaign.
The pandemic has brought unforseen challenges to all of our lives but one Midlands native is doing the Leaving Cert while also being a primary care giver.
17 year old Eoin Connolly is juggling both, along with playing hurling for Laois.
The Ballyfin teen - who cares for his 84 year old grandfather - has recently featured in the Electric Ireland Major Resilience ad campaign.
He admits it can be stressful, but says they have a great relationship and the family has a nice routine in place.