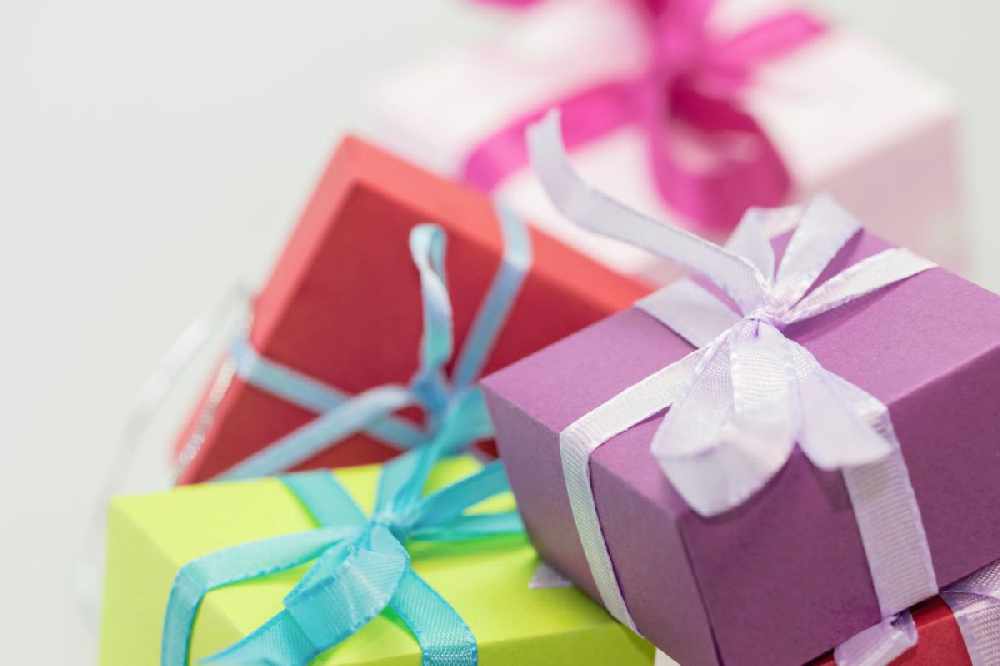 It's after issue with donations made through Facebook caused thousands of euro's to be refunded.
The Co-Founder of a Laois initiative to bring toys to disadvantaged families throughout the county is determined that a funding setback will not affect the project.
Santa's Helpers had raised over €14000 before an issue with Facebook caused a portion of the money donated on the social media platform to be refunded.
The project's committee remain in contact with Facebook in an attempt to determine what happened.

Co-founder Darren Conroy says the focus remains on achieving their end goal: