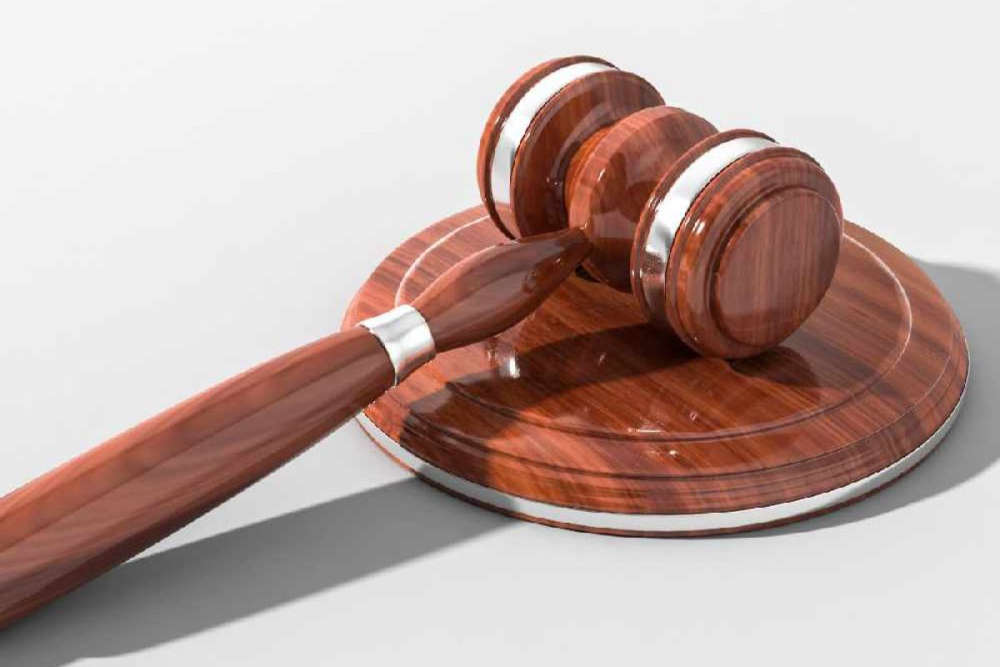 The two men stand accused of sharing Garda Pulse information.
A Garda sergeant and another man have been sent forward for trial accused of sharing information from the Garda pulse system.
It follows an investigation by Gardaí attached to the National Bureau of Criminal Investigation.
51 year old Garda Sergeant Thomas Bowe of Naas Garda Station in County Kildare, and 58 year Niall Sheehy of Ballinteskin, Stradbally, County Laois appeared before Judge Treasa Kelly at Dublin District Court.
They were both charged with offences section 145 of the Data Protection Act for Disclosure of personal information obtained without authority in 2019.
Garda Sergeant Bowe faces 21 charges, while Mr. Sheehy has 10 counts in the book of evidence.
Outlining the prosecution evidence, Detective Sergeant Jennings said in March 2020, the NBCI carried out an investigation into the activities of a member of An Garda Síochána.
It led to the search of Mr. Sheehy's home. His mobile phone was seized and subjected to technical analysis.
Detective Jennings alleged that they discovered a Garda member had forwarded a number of screenshots from the Garda Pulse system to Mr Sheehy" - adding that it allegedly happened on 10 occasions.
The screenshots included pictures and personal information.
Detective Sergeant Jennings said the case against Mr. Sheehy was that he had forwarded them to two other people.
The DPP directed Mr Sheehy's case be dealt with in the District Court - only if he pleaded guilty.
Sergeant Bowe, who has yet to indicate a plea, was directed to face trial on indictment.
A third co-accused could not come to court on medical grounds, and his case in his absence was adjourned until October.