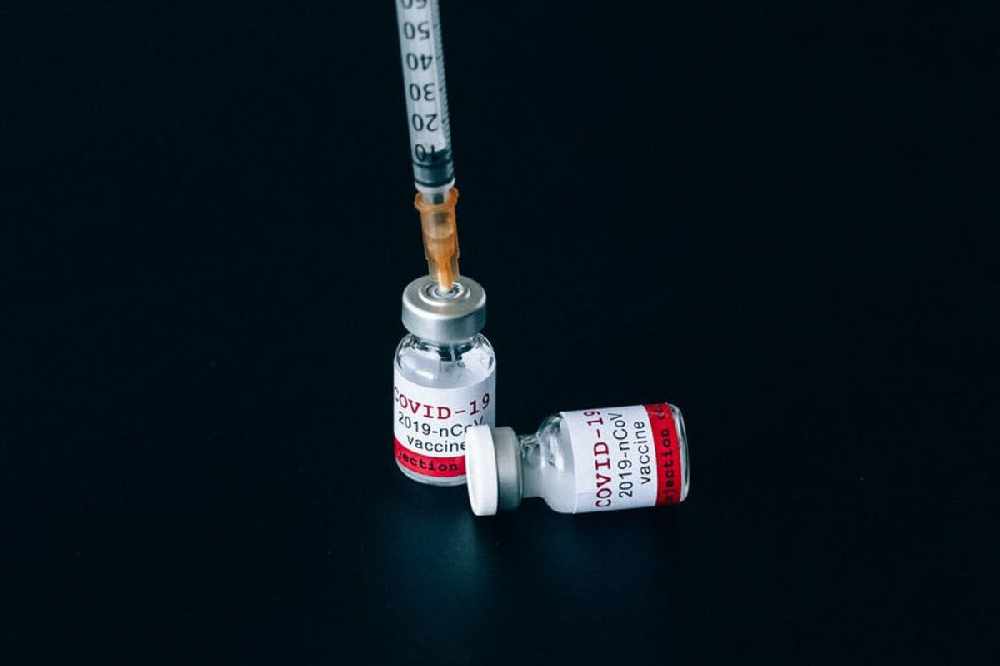 She says family carers are at breaking point.
Hospital admin staff should not be getting the covid vaccine ahead of carers.
That's according to Laois mother Genevieve Finaine, who's a full-time carer to her three teenager daughters, two of whom have autism, while the other is immuno-compromised.
She's hitting out at the government for prioritising healthcare staff who aren't in direct contact with patients, ahead of home and community carers.
With no other back up support for her children, she worries about what would happen if she got infected: