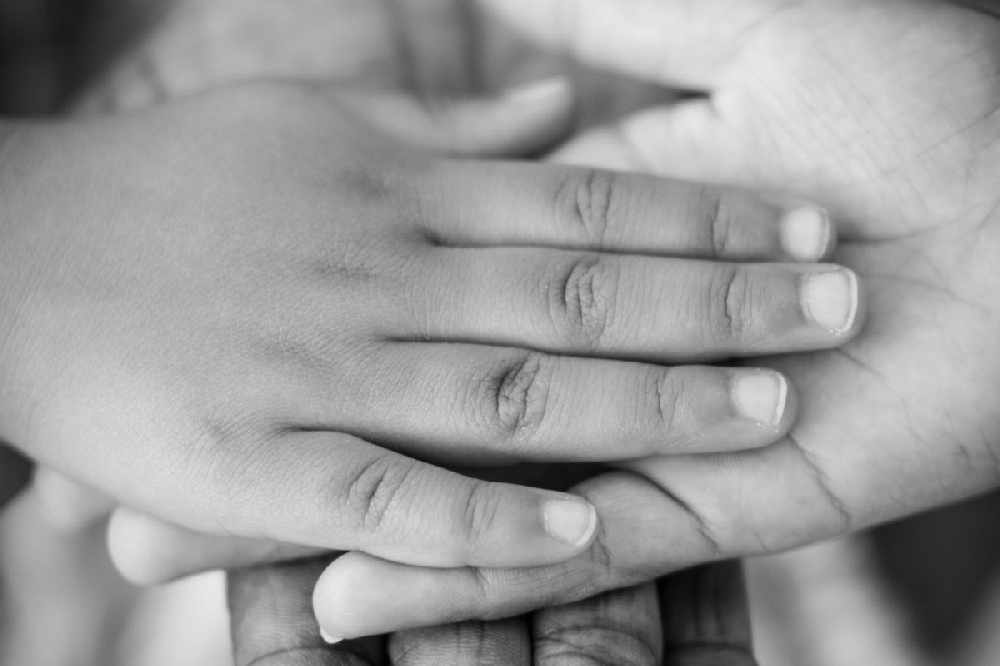 She now believes further information was compiled by the Department Of Health.
Discovering secret dossiers being kept on her family, left a Laois mother questioning her trust in the Department of Health.
Mary Dunne gained the information through a freedom of information request nine years ago.
It included a file from Tusla stating that the HSE had raised concerns about the welfare of her three children, something she hadn't been informed of.
Tusla later apologised about the oversight.
The Abbeyleix woman says she's still dealing with the fallout today: