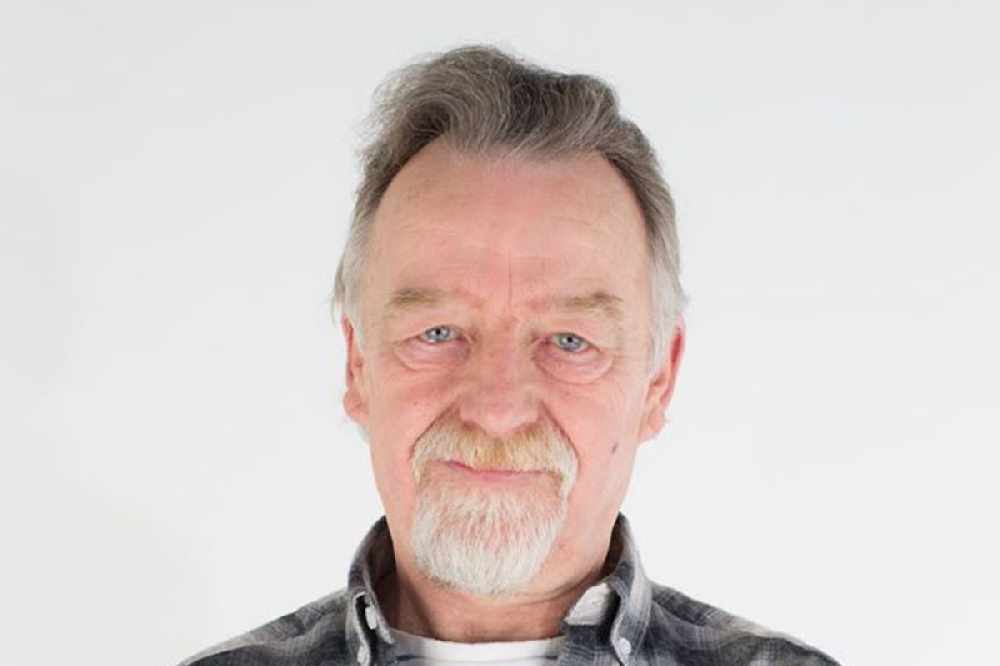 He says local services are hit hardest by the insurance crisis.
A Laois/Offaly general election candidate wants to tackle rising insurance costs for businesses and clubs by re-establishing a publicly owned provider.
People Before Profit's Stephen Tynan says it will allow closer regulation of the industry and create more transparency.
The party currently hold six seats in the Dáil but maintain they won't entertaining joining either Fine Gael or Fianna Fáil in Government.
Mr. Tynan says it's local services that are hit hardest by the problem: