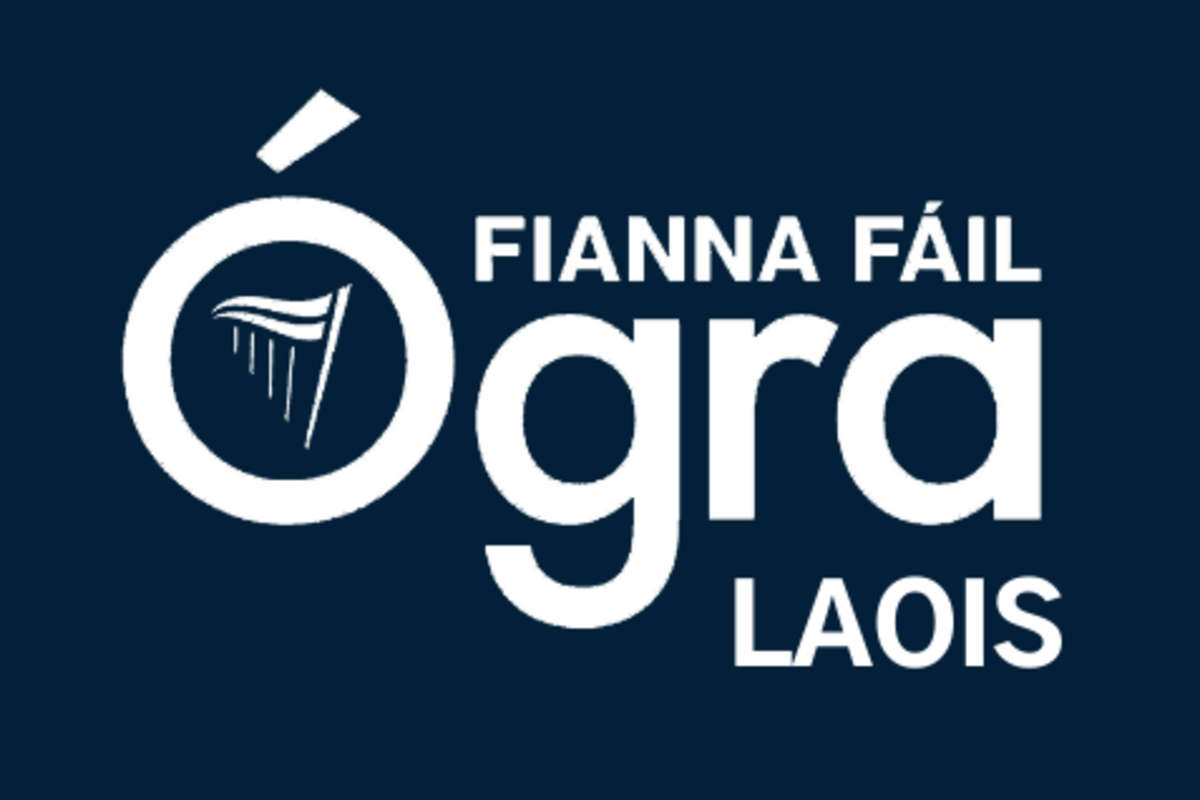 The confidence and supply agreement with Fine Gael has had a lasting impact.
If party members don't know what Fianna Fáil stands for, how can anyone else?
That's the message from the chair of Laois Ógra Fianna Fáil, after 2,700 members were surveyed on the current state of the party.
William Delaney says the responses come as no surprise, amid ongoing criticism both within and outside the party that it lacks a distinct identity.
He says the Confidence and Supply Agreement with Fine Gael after the 2016 election has had a lasting impact: