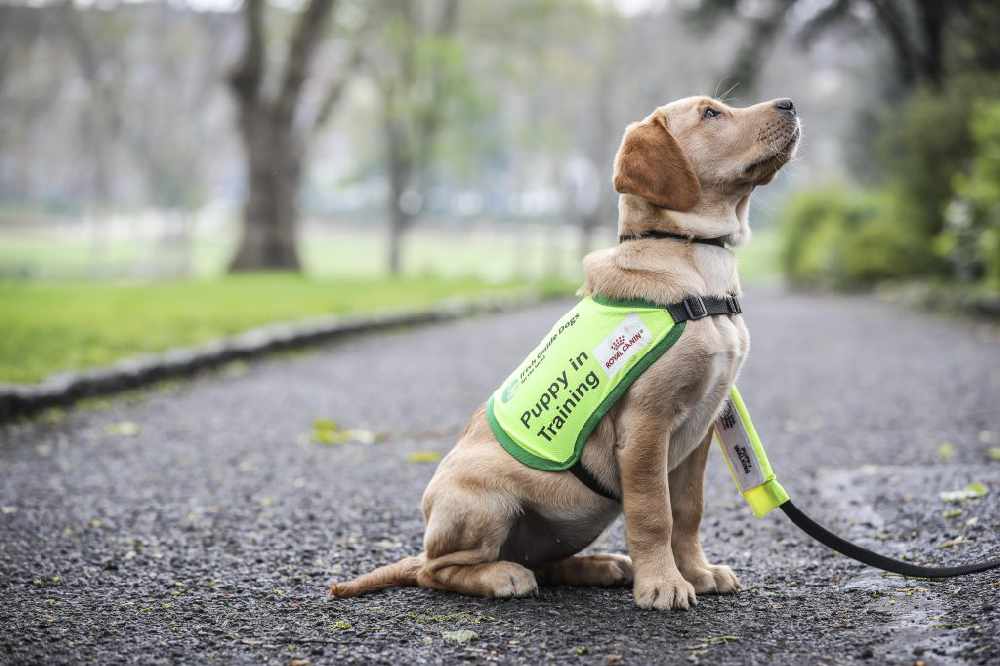 Photo credit: Irish Guide Dogs for the Blind
It comes after a listener with a guide dog was twice refused a fare.
A Laois taxi driver is assuring visually-impaired people they are allowed to travel with a guide dog.
It follows a complaint from a listener who was twice refused a fare in Navan.
Taxi drivers face a fine from the National Transport Authority and risk not getting their licence renewed if they refuse to carry a guide dog.
James, a taxi driver in Portlaoise, says anyone is such a position should make a formal complaint: